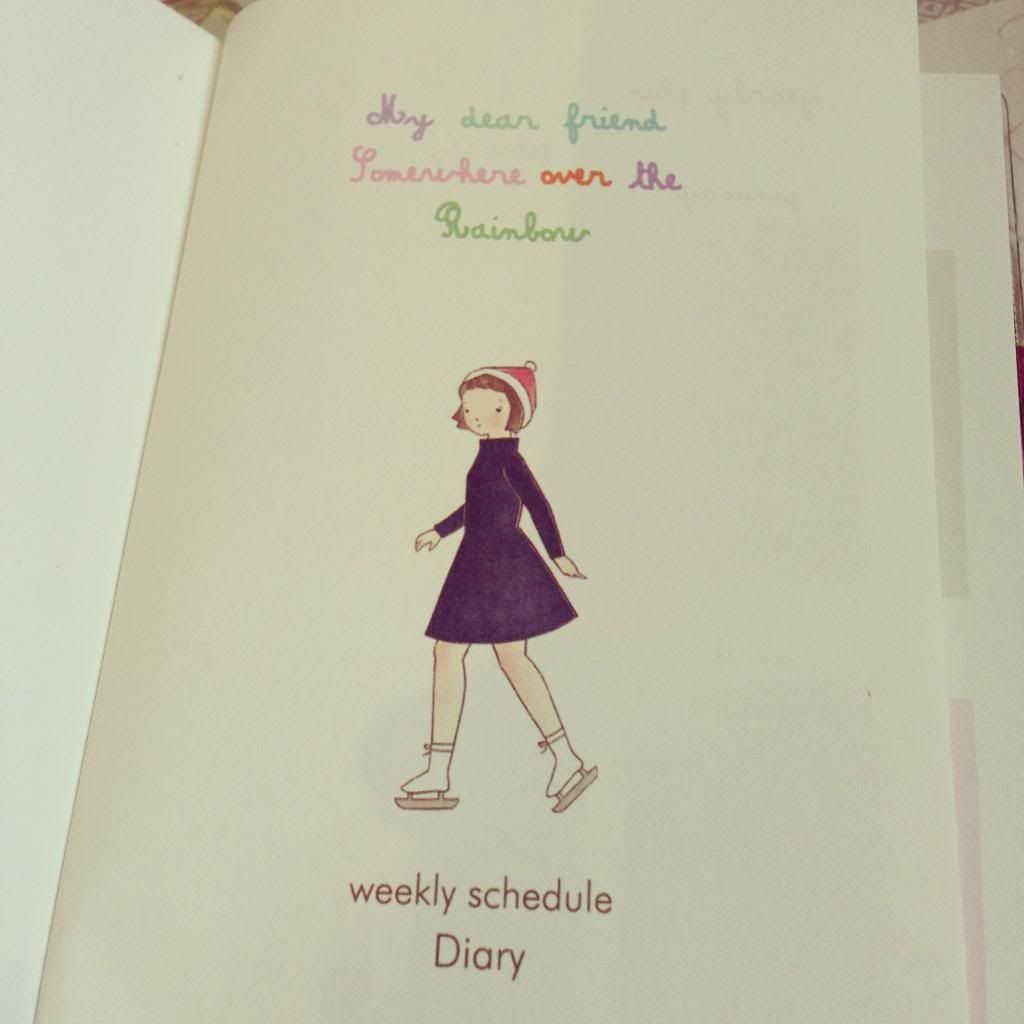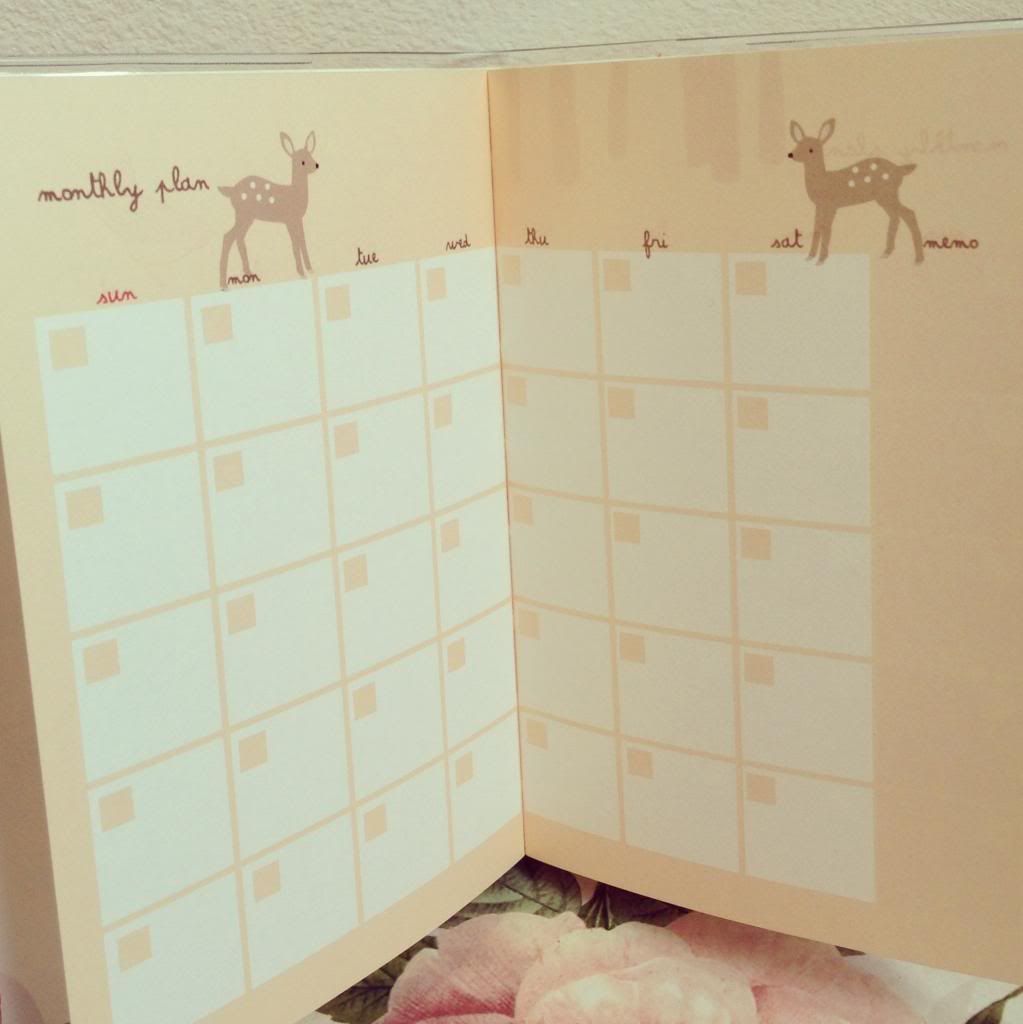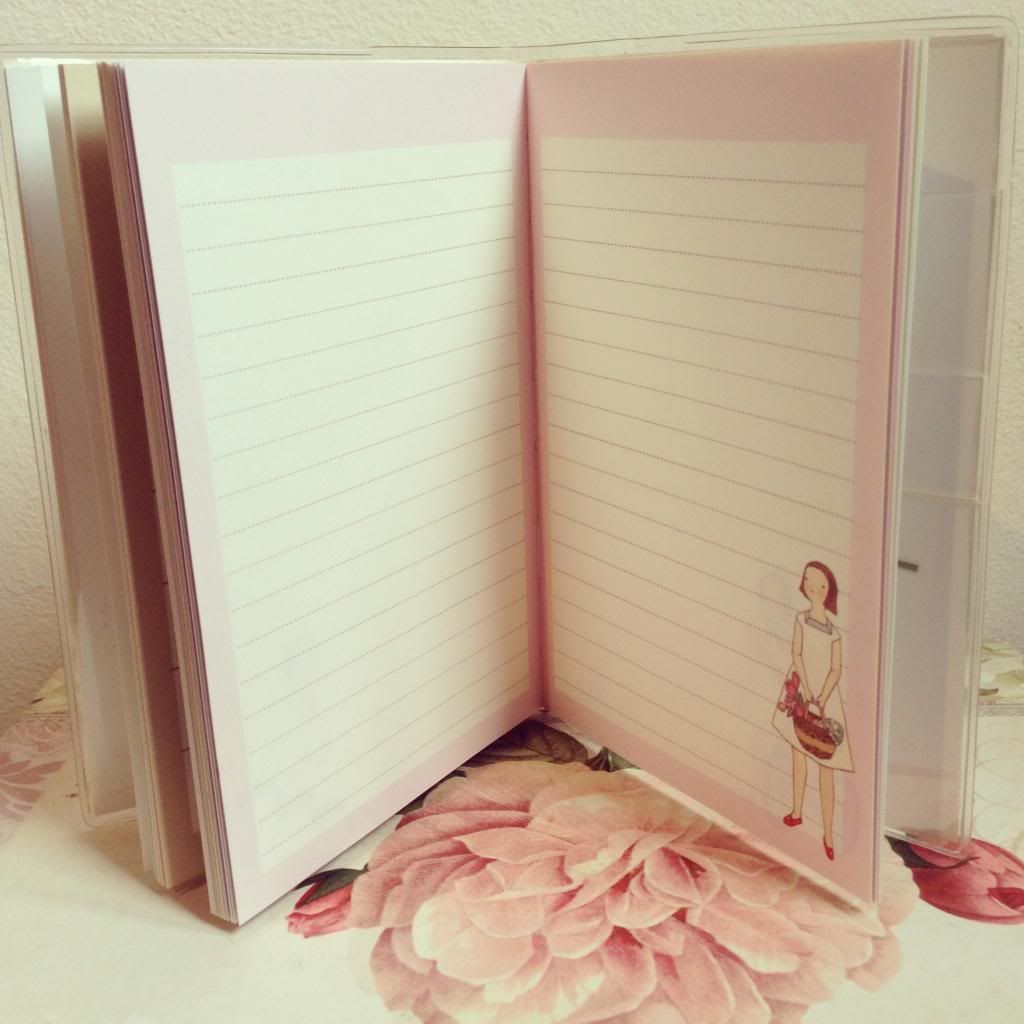 No matter how technologically advanced the world becomes, I've always been one for a paper diary. I'm happy to organise my work meetings and events online, but when it comes to my social calendar I like to physically write things down.
As the start of 2014 is only round the corner, I began my search for a cute new diary, and stumbled across this adorable Alice Weekly Schedule Diary which I purchased from The Magic Notebook. The diary is perfect as it contains weekly, monthly and yearly schedules as well as space for notes and lists. Each page is beautifully laced with the most charming illustrations giving the whole diary a pretty and feminine feel. One of the best things about this diary (other than the fact it shares my name), is that it's dateless, which means it'd be a great gift as there is no pressure to use it during a particular year.
There are a number of designs available for this diary, I chose 'Tulip' but they are all equally sweet. The diary costs only £10 which is great value for money, and if you're interested in buying one to kick start the New Year you can do so here.
What do you think of my new Alice diary?