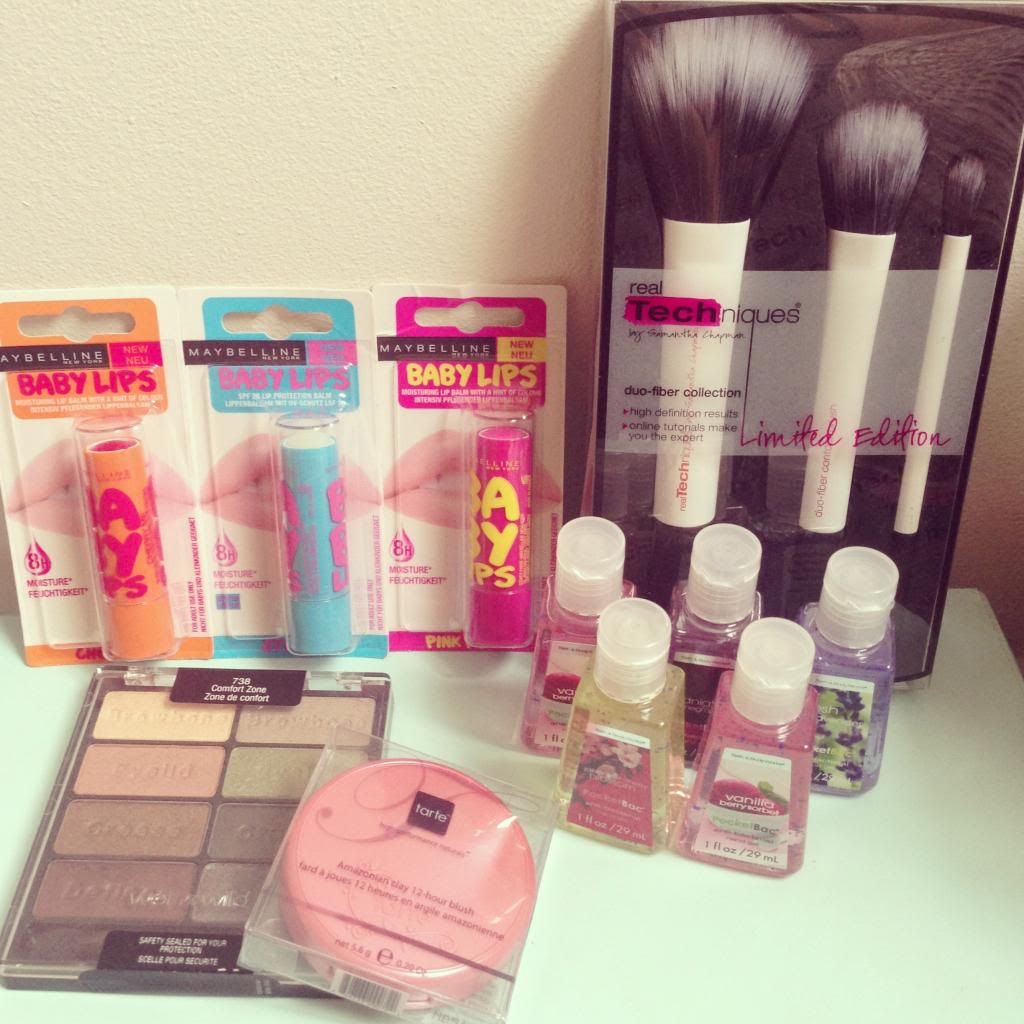 Just a quick post to say thank you to everyone who entered my American Giveaway last month. The response was overwhelming (you lot like American makeup!) and I'm pleased to announce the winner as.......
A huge well done to Faith who I'll contact separately! I'm going back to the US next month so I might even pick up a few more bits and run some mini giveaways soon...
Thanks again to everyone who entered!