I'm going through a rough time at the moment, so have found my hours have blended into my days, and before I've realised - it's 2pm and I've not eaten. Lacking the energy to fend for myself much, but in a bid not to resort to eating ice cream - I've taken to making smoothies. Appropriate any time of day, they are quick and easy to make, nutritious and filling.
To make Alice's Breakfast Smoothie you will need:
Blender or Smoothie Maker

150ml soya milk

1/2 banana

125ml low fat yoghurt

4 ice cubes

1/2 cup of frozen berries

1 squirt of clear honey

1/2 cup of rolled oats or muesli
To start, place your soya milk, banana and low fat yoghurt together in your blender. I'd recommend freezing your yoghurt the night before if you can, but for those that aren't that prepared or organised (those like me) then just add your ice cubes. I use the Kenwood Smoothie 2GO which is inexpensive and fit for purpose.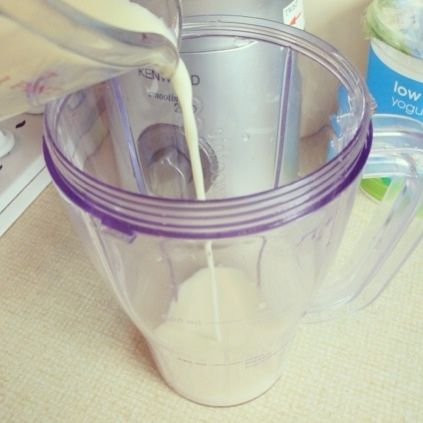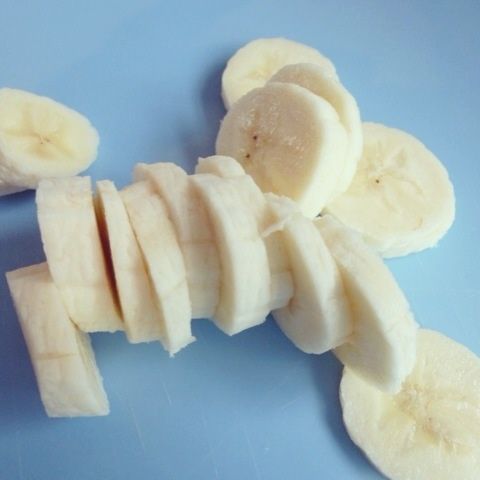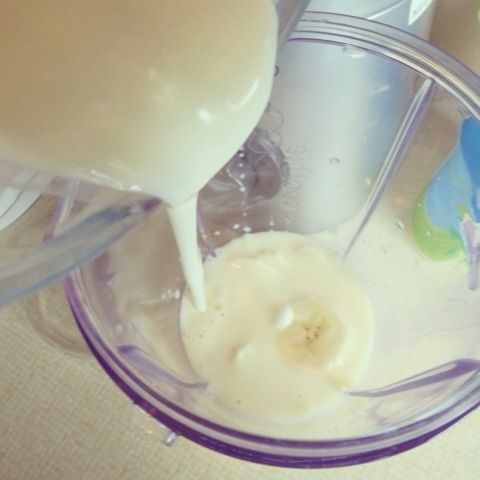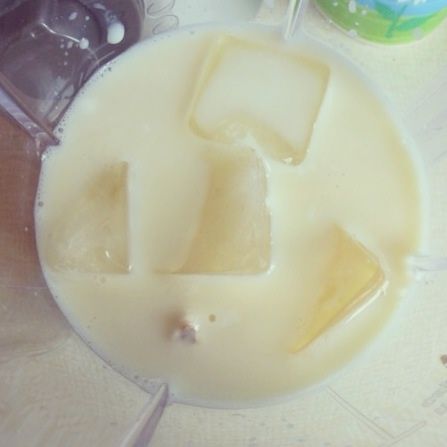 Next add in your frozen berries (these can be any type and combination you like). I used to buy fresh berries for my smoothies but have since converted to frozen as they're far less expensive and don't expire!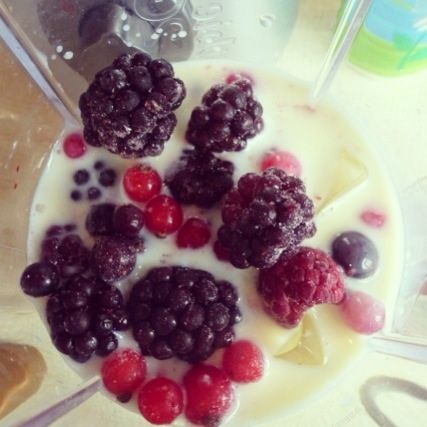 Smother your mixture in a generous squirt of honey, and add your rolled oats.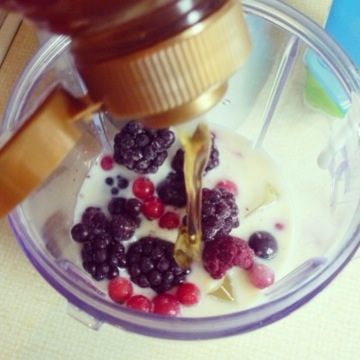 Finally, remembering to pop your lid on, give your concotion a good blend. There isn't anything worse than bits of unblended porridge oats so my top tip is to be thorough with this part.
Once blended, pour and enjoy!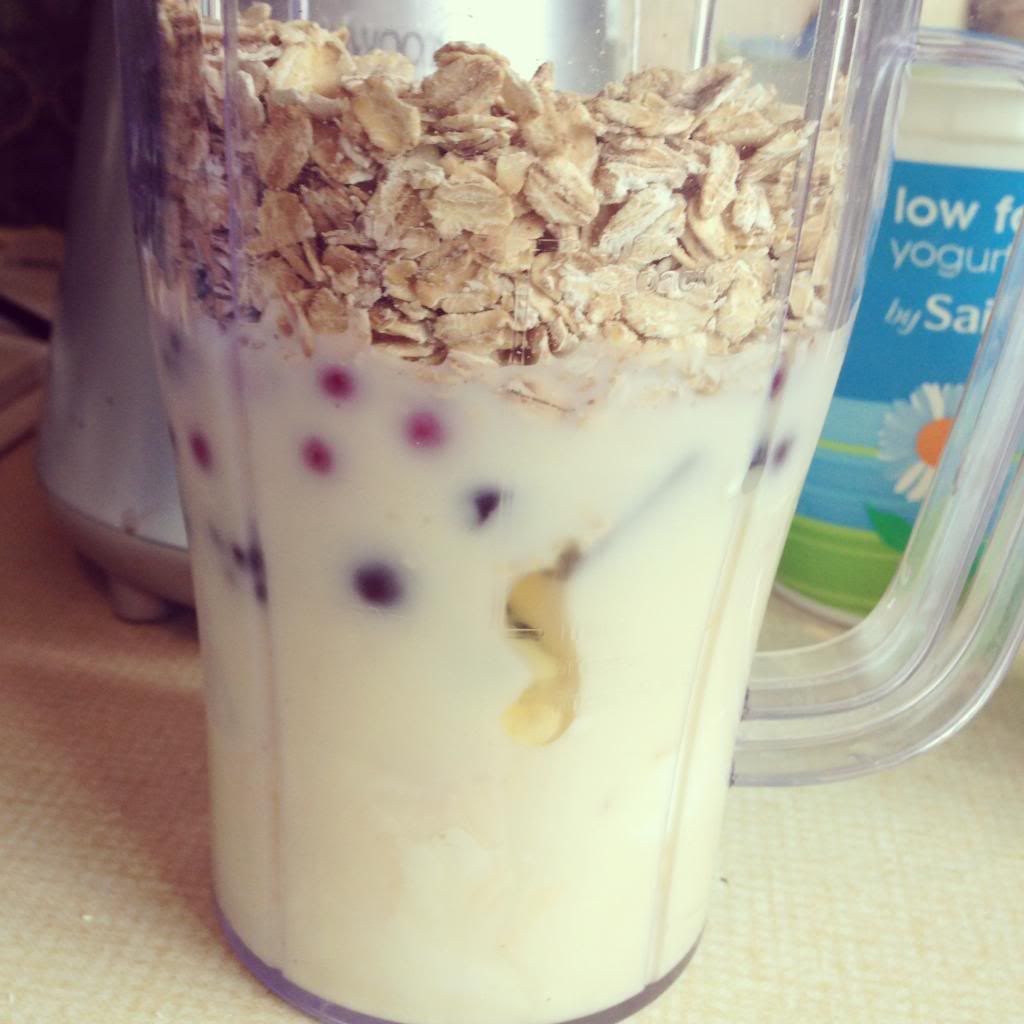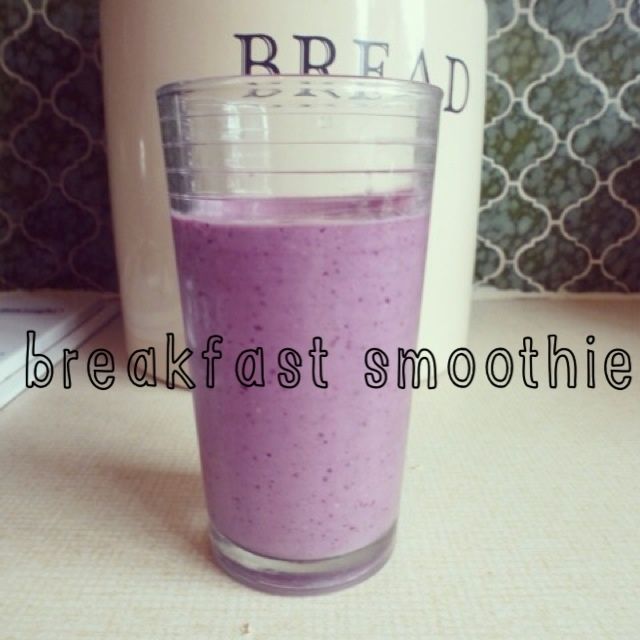 What are your favourite smoothie ingredients?