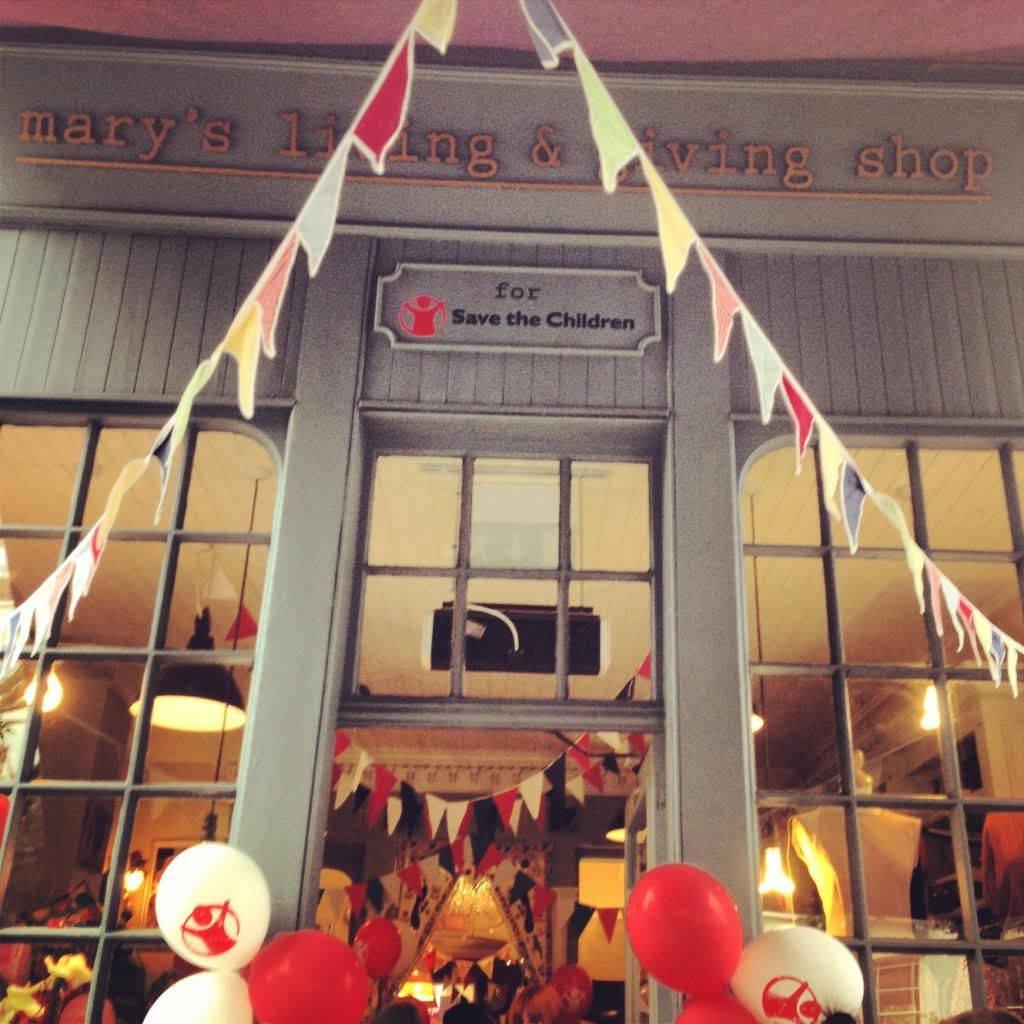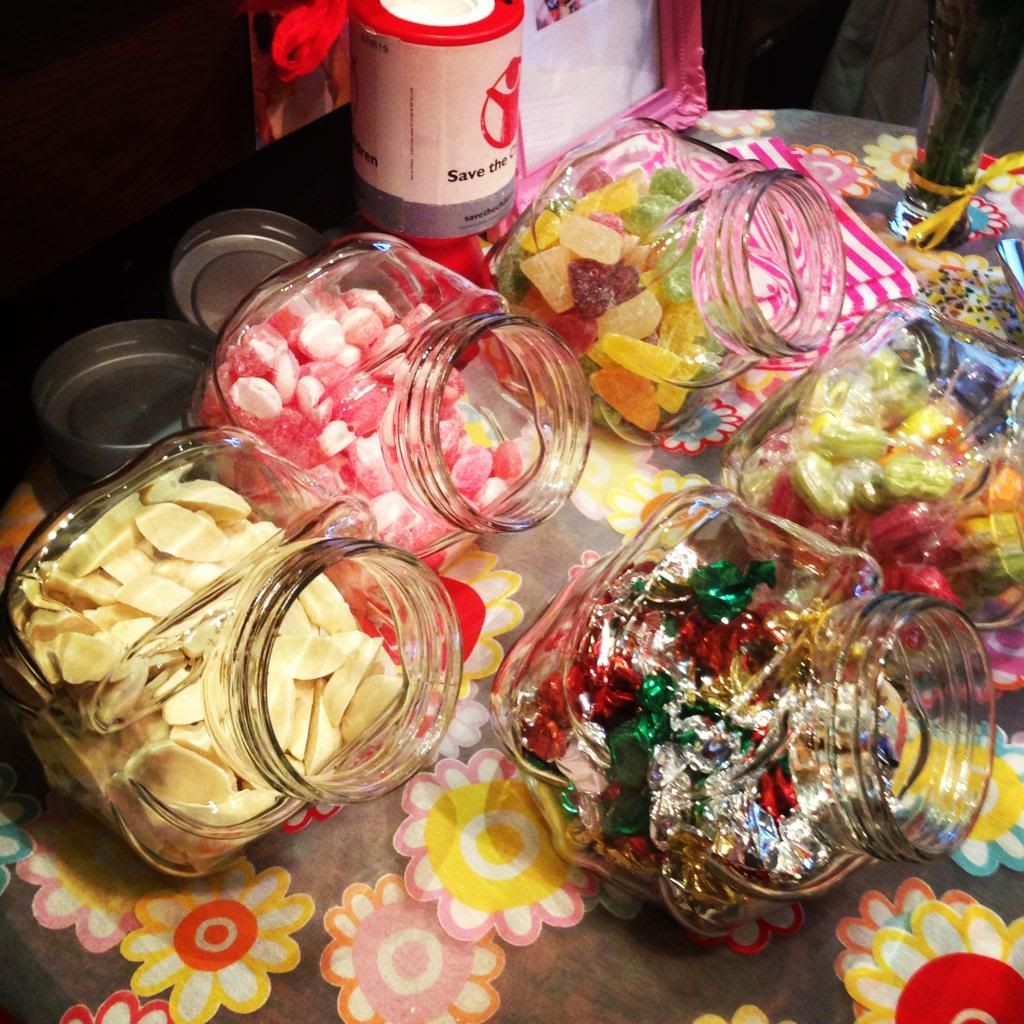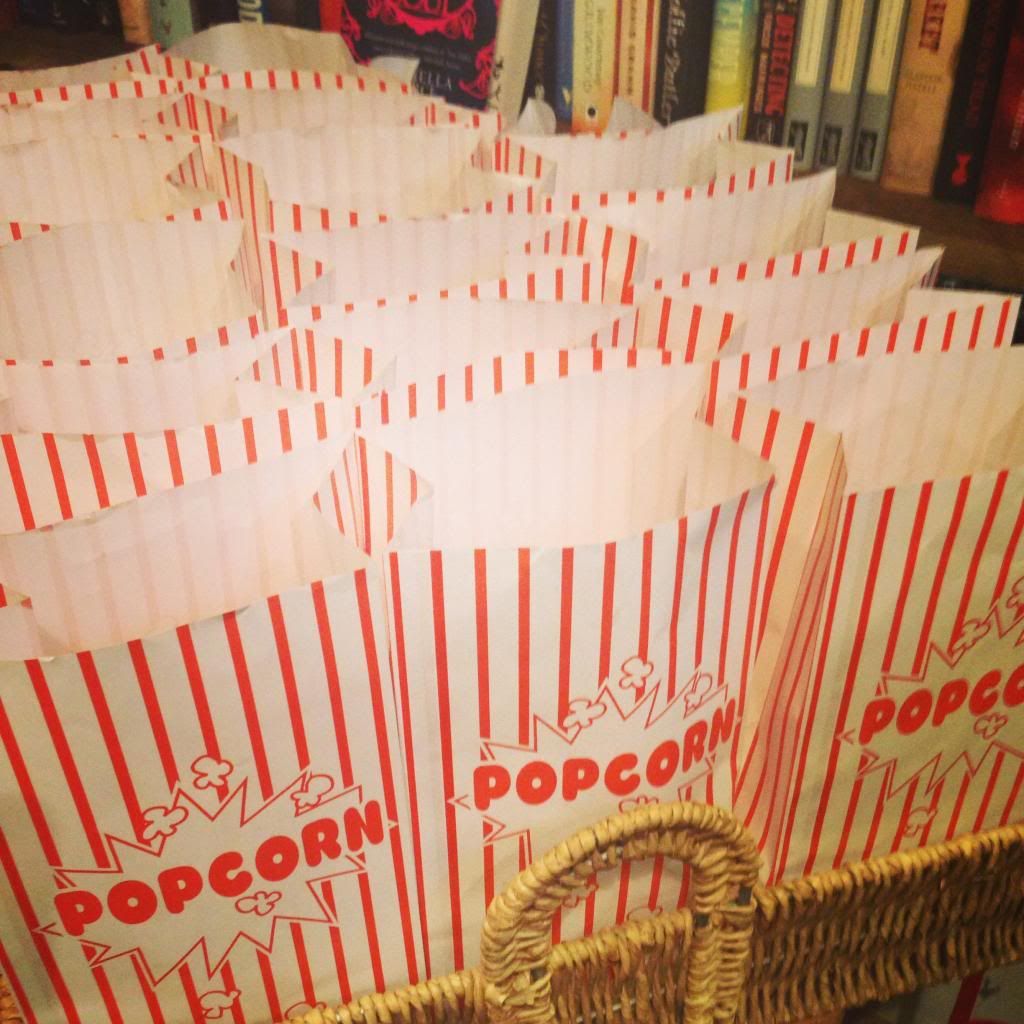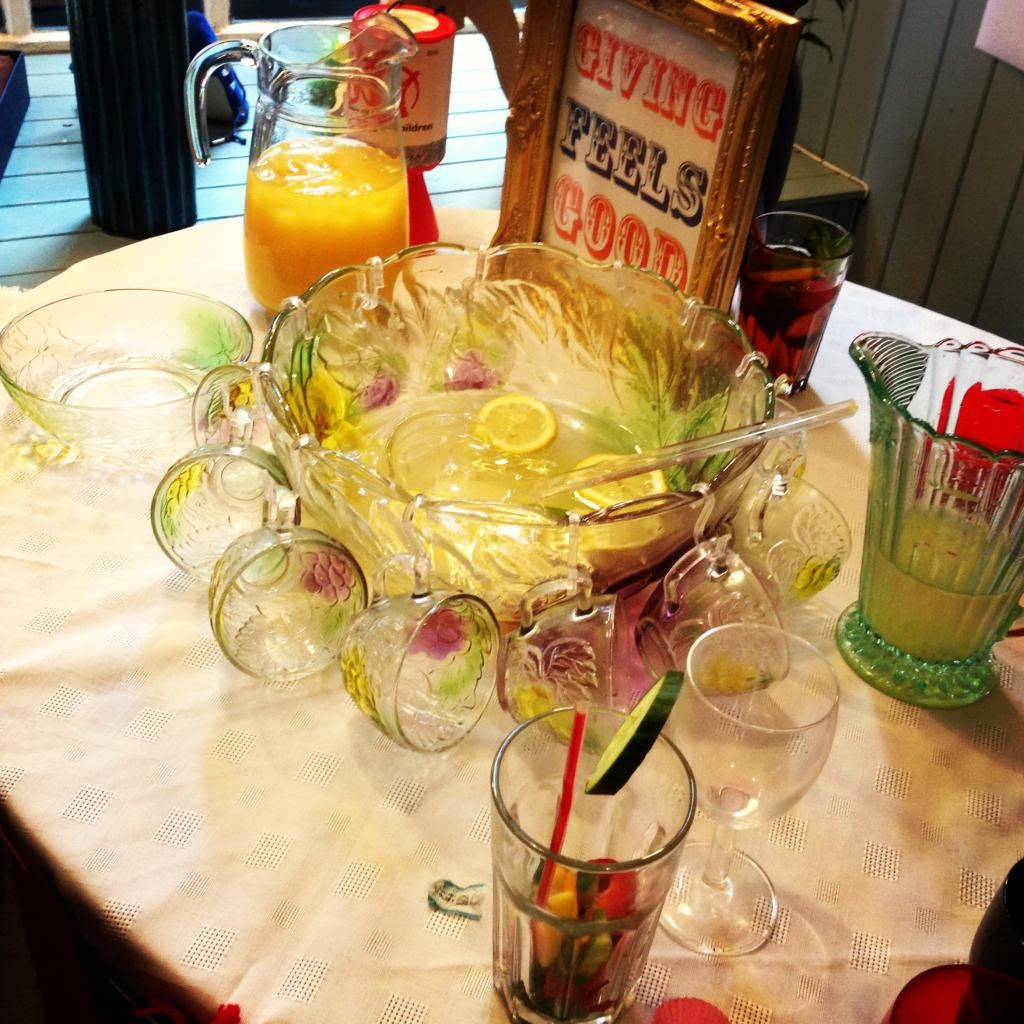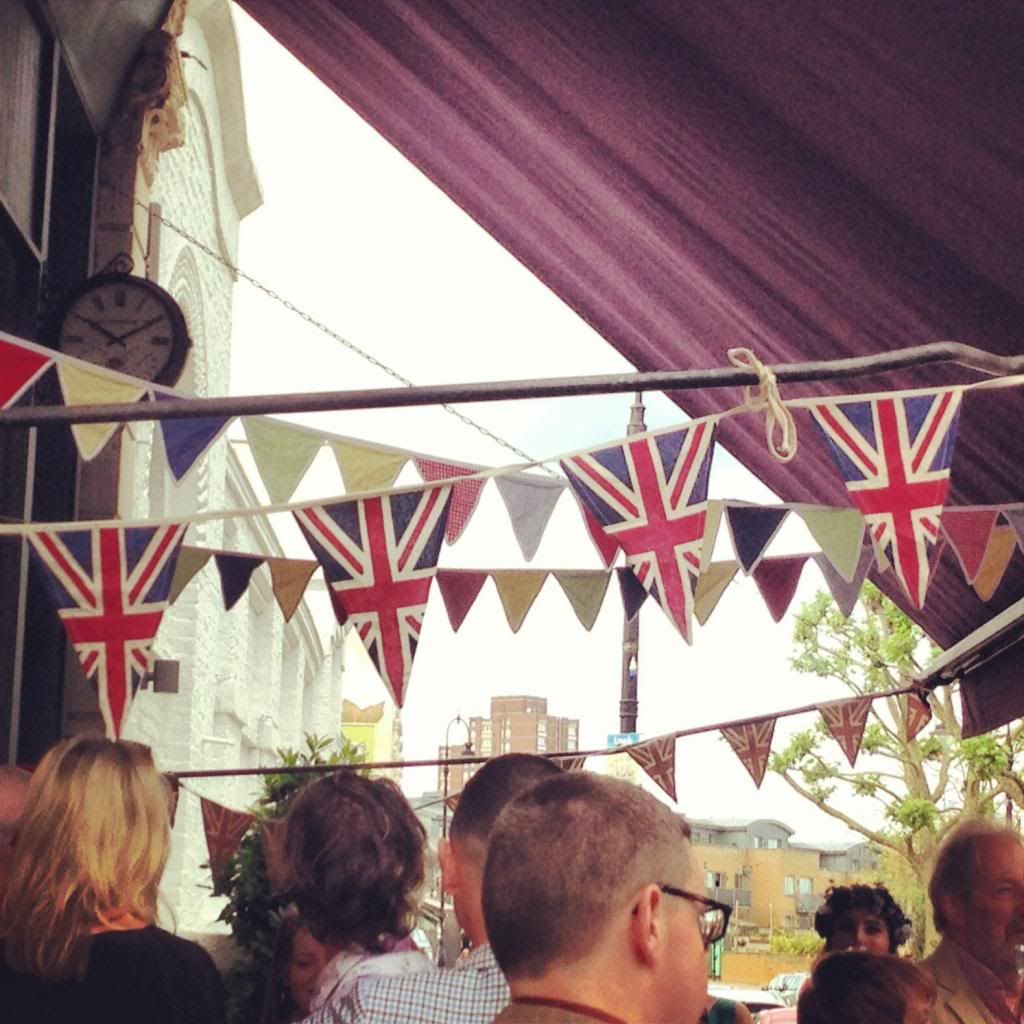 Following on from my Thrifty Shopping post, I was recently invited to join Victoria from Florence & Mary at an event at Mary's Living & Giving charity shop in Primrose Hill.
Mary's Living & Giving shops were set up from a philosophy created for Save the Children by retail expert, Mary Portas. Run by local people for local people, the ethos for the shops is to create a different kind of charity shop: a collaboration of people's ideals, values and beliefs; community hubs, where people can come to find inspiration, share news, or pass the time. Every item donated or sold through the shops is used to fund vital work for Save the Children.
The event primarily hosted to thank volunteers, but also to raise awareness felt like a traditionally english affair with a funfair theme. The Primrose Hill branch, which is mainly centred around the 'home' but also has rails of clothes felt incredibly cosy and welcoming, no doubt somewhere I'd be happy to return. Rows of popcorn, and candy floss hung from the shelves, with pick n mix, canapés and gorgeous homemade lemonade to hydrate us all after our long days. They also had a photo booth and some London College of Beauty therapists on hand to paint our nails (excuse the pun).
If the other branches of this shop are as lovely as the one on Primrose Hill, they're definitely worth a visit. Considering they are in affluent areas, you're likely to find yourself some really nice items.

To learn more about them, and find loca

tions then click here.
Have you come across any of Mary's Living & Giving shops?