There's not a lot more I like to do than treat myself on a Friday evening after work. I see it as a pat on the back, a well done for a good working week. Superdrug currently has 3 for 2 on all nail products so I raced down to the Essie stand after work yesterday to get my hand on some new shades. I picked up Blanc, Splash of Grenadine, and Fiji.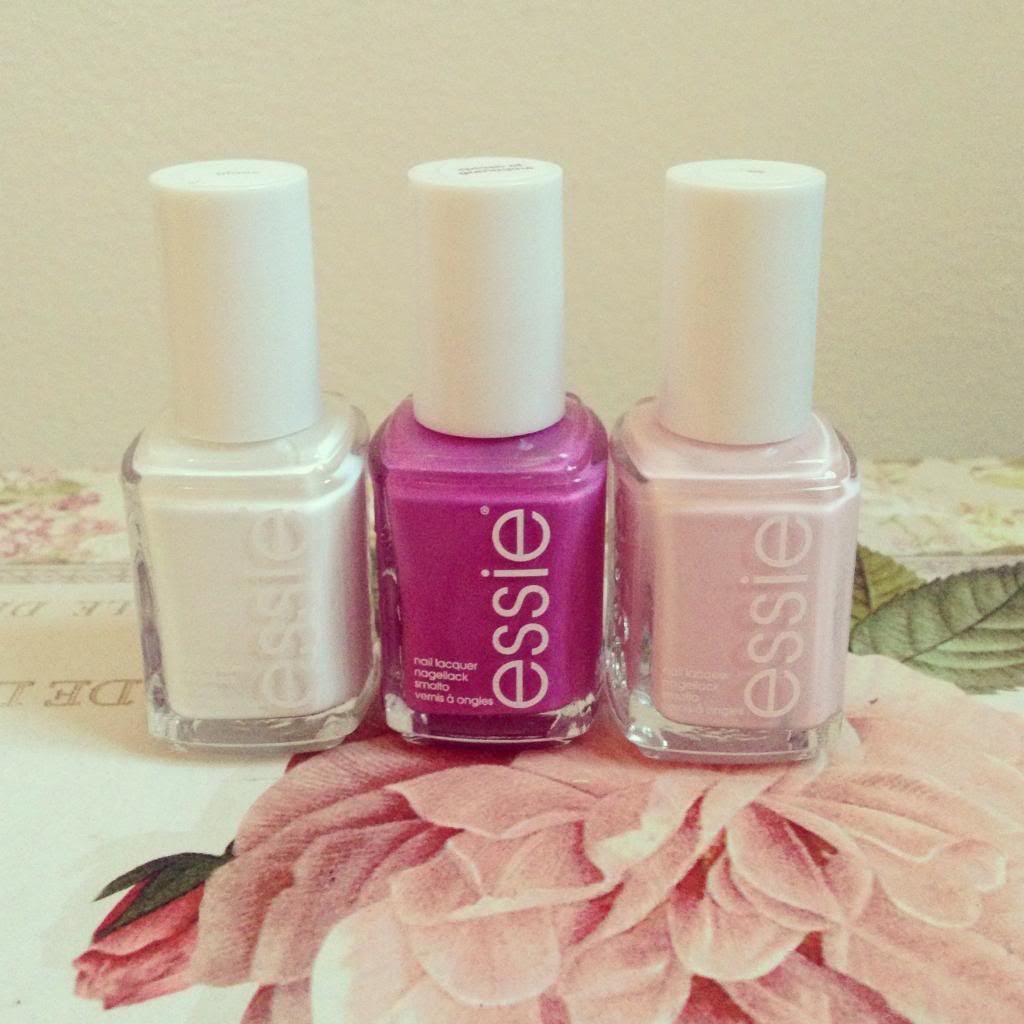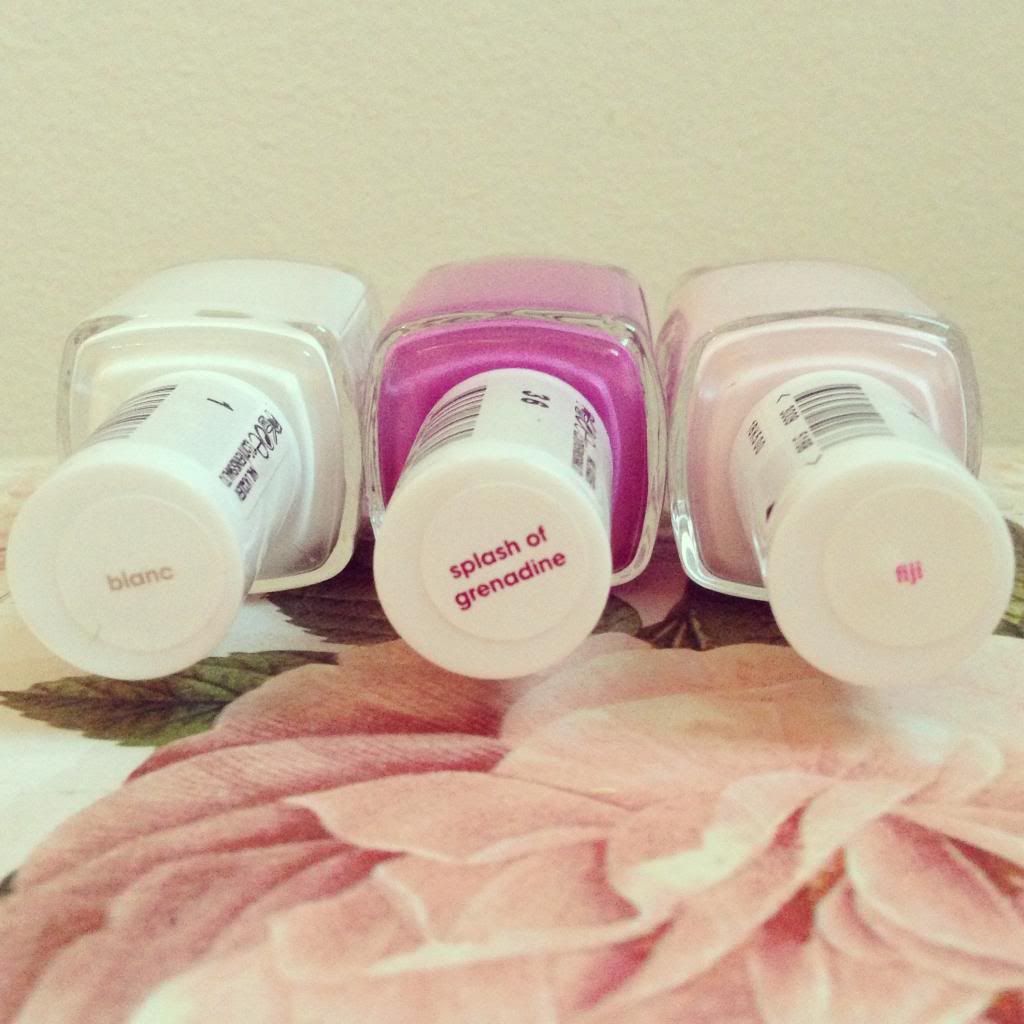 I've been looking for a white polish for ages, so I thought I'd give this a whirl. It's a creme white that is fairly opaque, though first impressions is that it's slightly streaky, which is often the case with really pale colours. This looks undeniably good with a tan though.
I wanted to make sure I picked up a colour I don't already have in my collection, and purple shades are something I'm really lacking. I have some pretty lilac pastels, but I thought this mix between a fuschia and a purple would be a great one as it is perfect for the summer season. I think this will look great on my toes!
This is one of the most popular Essie shades out there, so I'm surprised I haven't snapped it up sooner. When I headed to the Essie stand, I knew Fiji was the first polish I wanted to get my hands on. It's a lovely white-pink, really creamy looking and sort of reminds me of the colour of the ballet leotards I wore when I was little.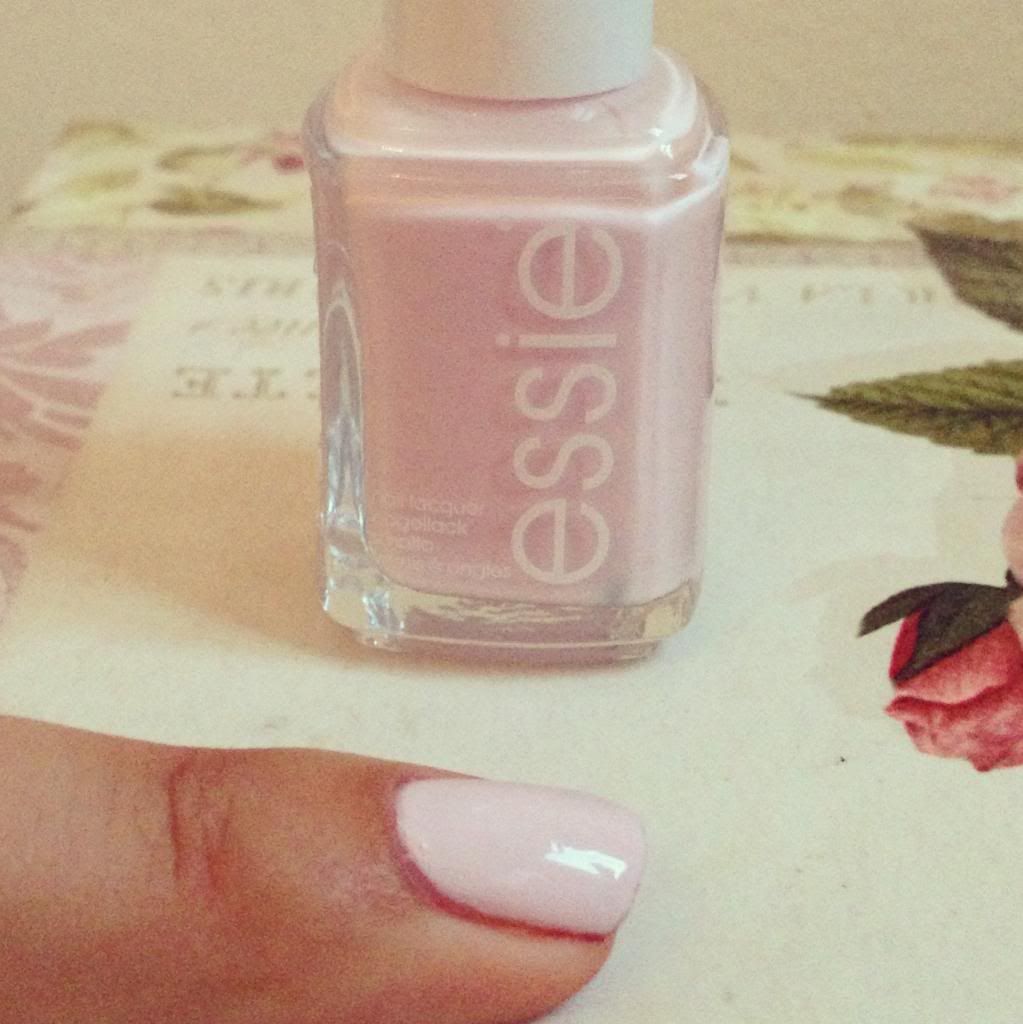 What are your favourite Essie shades? Will you be taking advantage of Superdrug's 3 for 2 nail offer?