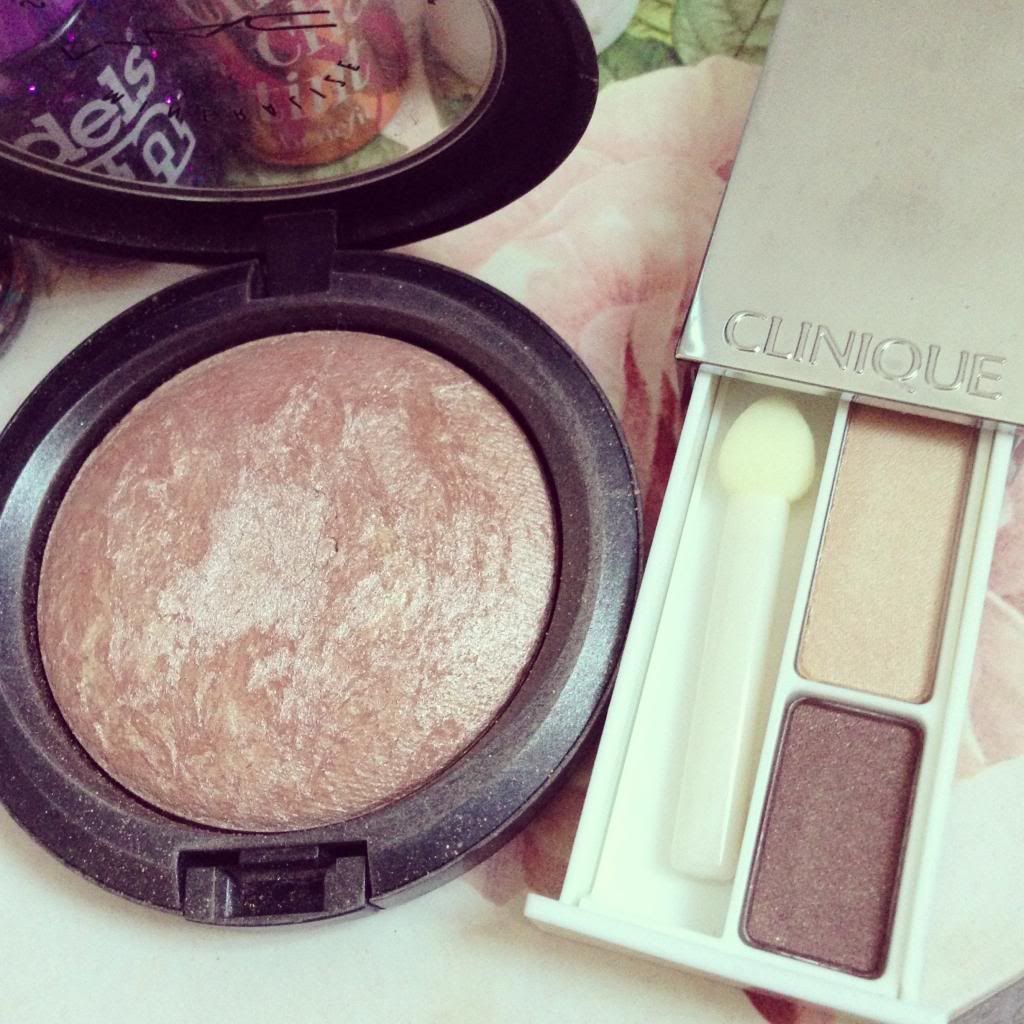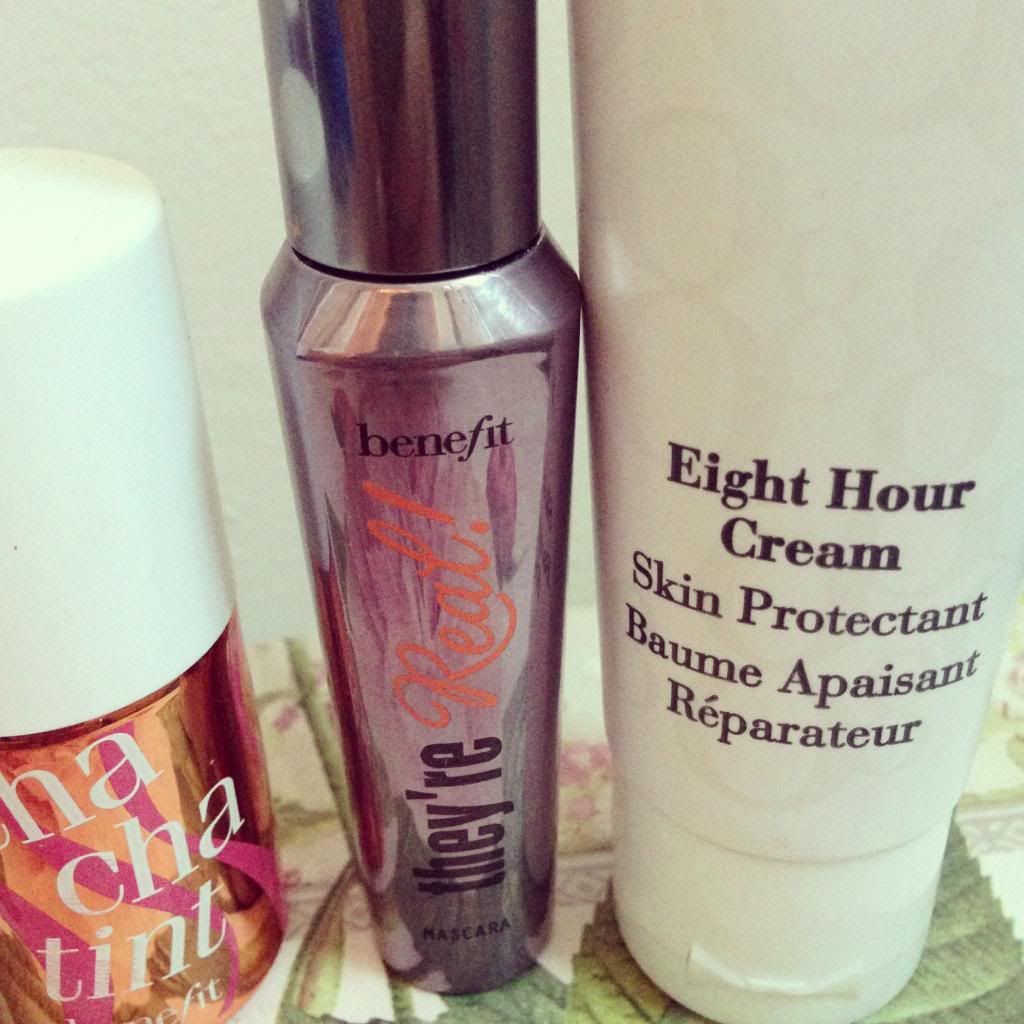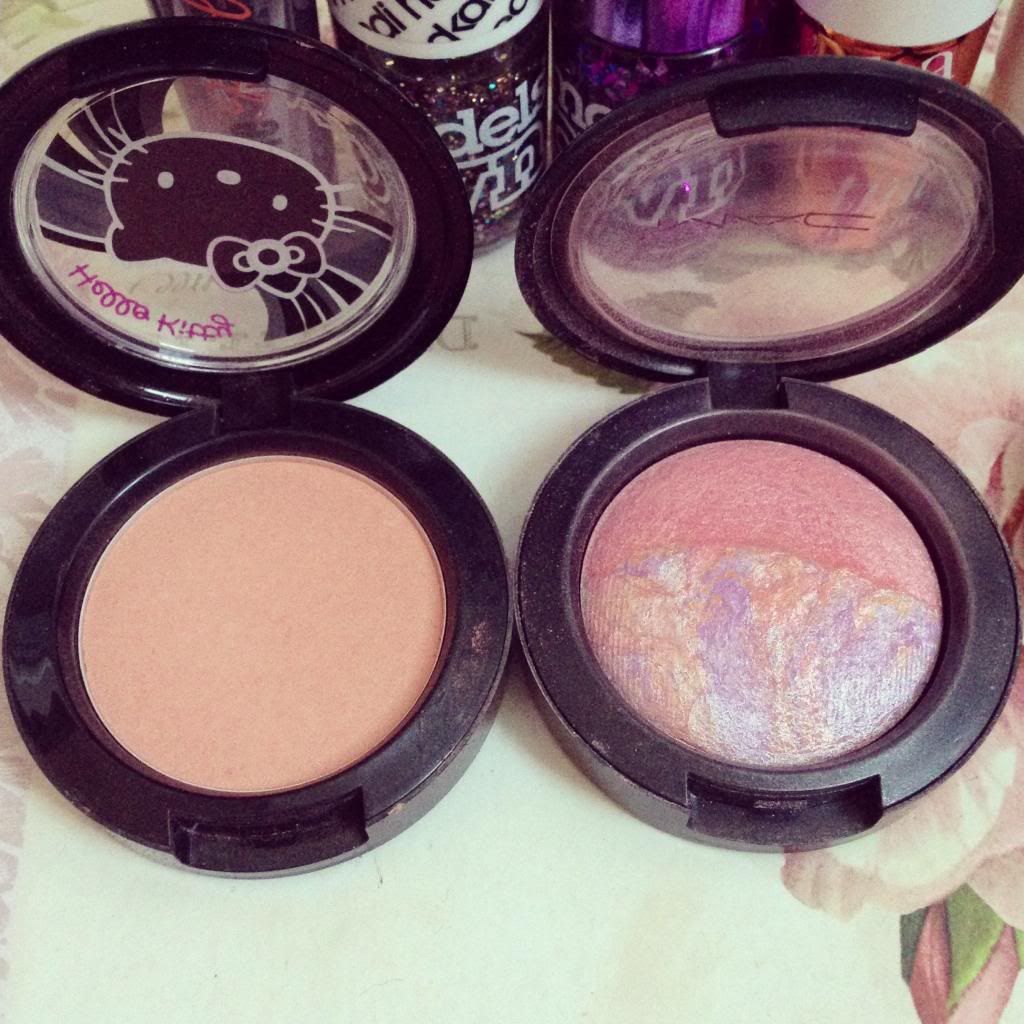 I've been on an epic blogsale rampage this month, I've been from one to another looking for gems to get my hands on, and the more I've purchased, the more I've been driven to look. It's been a very hard addiction to crack. I'd really recommend keeping an eye out for current blogsales as you can grab yourself some brilliant treats for a fraction of the cost you'd normally pay. I've found it's a great way to try things you might not normally with less risk if they're not for you, and it's been a dream to have so many parcels delivered to my desk, knowing I've barely spent much at all. I wanted to share some of the bargains I found, as I think I've done a rather good job, and hopefully they'll inspire you to get blogsale bargain hunting too!
Mac Soft & Gentle Mineralised Skin Finish - Blogsale Price: £15, RRP: £22
I've wanted Soft & Gentle for absolutely yonks, so when I saw it on a recent blogsale I couldn't believe my luck. It's a beautiful velvet-soft powder which creates a light gold/tan finish.
Clinique Eye Shadow - Blogsale Price: £3, RRP: £20
I've never used much Clinique makeup before, but when I saw this eyeshadow duo in such neutral shades I thought I'd give it a try. The saving I've made is huge and whilst I'm yet to try them out properly the swatches look good.
Benefit Cha Cha Tint - Blogsale Price: £7.50, RRP: £24.50
I've never tried this before, but I've been a huge fan of Highbeam and Benetint, so I figured as I love coral shades so much that I'd give this a try too!
MAC Blushers Fun & Games/Moon River- Blogsale Price: £8 each, RRP: £18
I was absolutely chuffed when I saw these up for grabs, as I love most things MAC. Fun & Games is my least favourite of the pair - a lovely peachy blush but it's quite hard to get colour pay off from it. Moon River however is a gorgeous marble highlight that I've really enjoyed using.
Benefit They're Real Mascara - £6.50, RRP: £19.50
I first tried this when it came free in a magazine, and really enjoyed it and planned to repurchase, so when I saw it on a blogsale I knew it was meant to be mine. This is one of my all time favourite mascaras, it's the best for not clumping and makes my lashes really lovely and long.
Elizabeth Arden Eight Hour Cream - Free!, RRP: £25
Another product I've wanted to try for ages but had never got around to purchasing. I managed to get this free as it came as part of a buy 1 get 1 free with the Benefit Cha Cha tint - what an absolute steal. I've already used this on my lips which has been great (bizarre smelling product) but I'm really looking forward to trying it on other skin ailments when required.
Models Own Boogie Nights/Ibiza Mix - Blogsale Price: £1.50 each, RRP: £5 each
I've heard a lot about Ibiza Mix, and I quite fancied trying both these polishes over a cream base as I think it would look really cool. Haven't tried either properly yet but I'm looking forward to their first test run!
What do you think of my blogsale bargains?