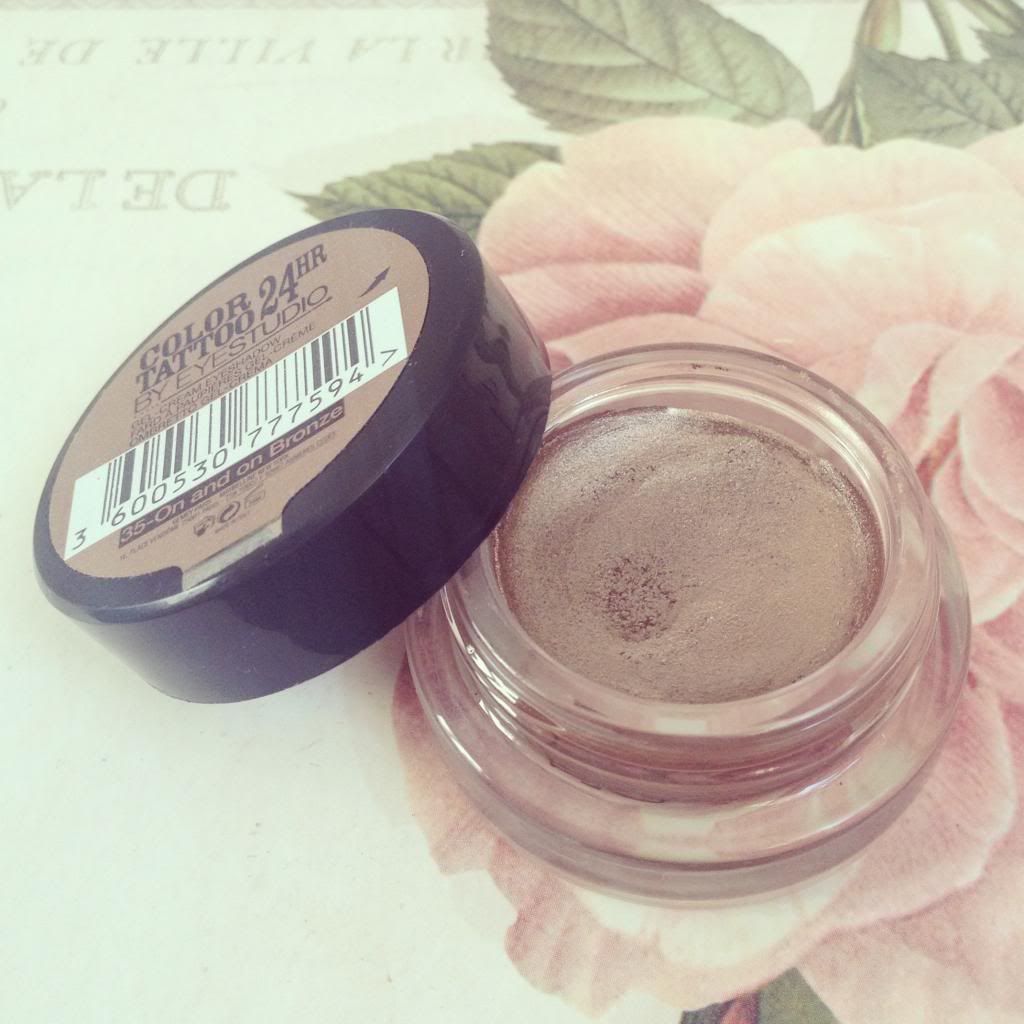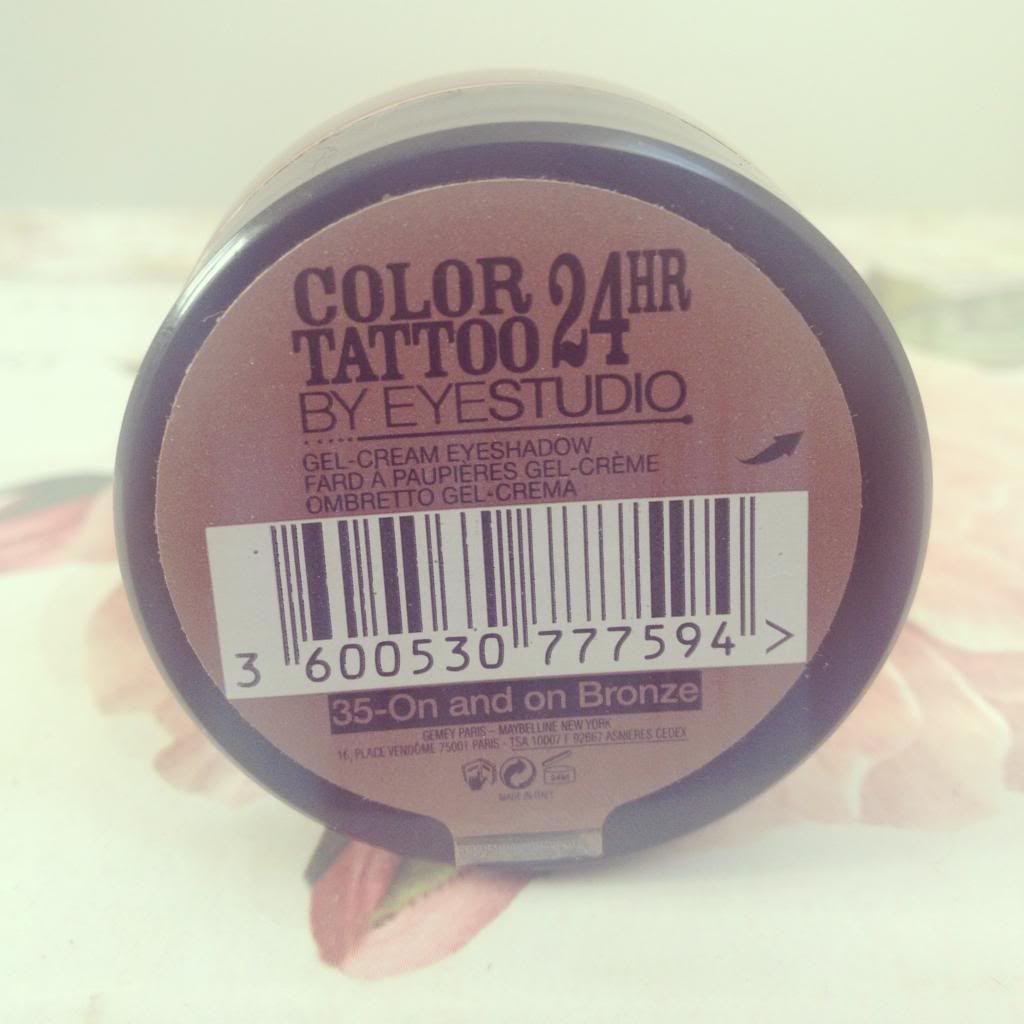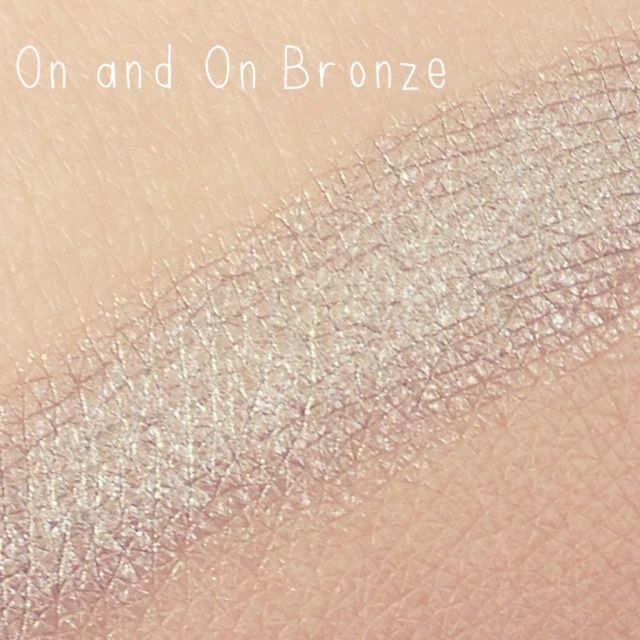 When it comes to eyeshadows, I always keep it neutral. I have big eyes, so find being too experimental with colour can end up with me looking a bit drag. Nobody's got time for that - so I tend to play it safe.
Given this, I went to check out the Maybelline Color Tattoo cream eyeshadows which I'd heard great things about. The colour range whilst big, is limited from my point of view so I only picked up this mid toned cool bronze - 'On and On Bronze'.
I've been really impressed with this so far, and have worn it nearly every day. As it's a solid cream eyeshadow that melts when applied to the skin, it's really versatile. I either pop it on my lid with my finger for work to add a bit of colour and lightly blend out, or use as an eyeshadow base for when I'm going 'out out'.
I wouldn't say it lasts for 24 hours but to be honest I haven't tested it for that long, as I prefer to wash my face a couple of times during that period! I'd say this lasts about 8 hours on me before creasing ever so slightly. It's very similar to Benefit's Creaseless Cream eyeshadows both in packaging and texture, which also last a similar length of time.
It's such a wearable shade, that's quick and easy to use so comes highly recommended. I just wish they'd bring out some more neutral shades.
Have you tried the Maybelline Color Tattoo shadows?