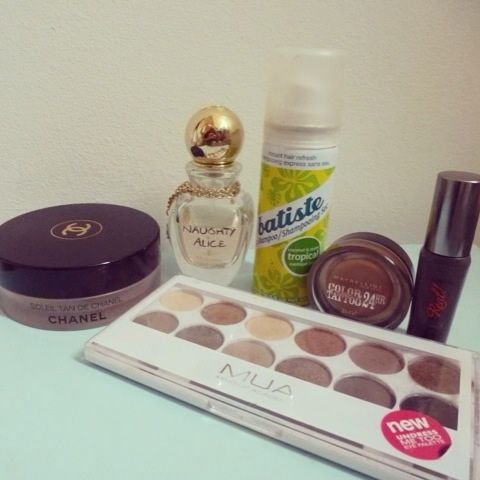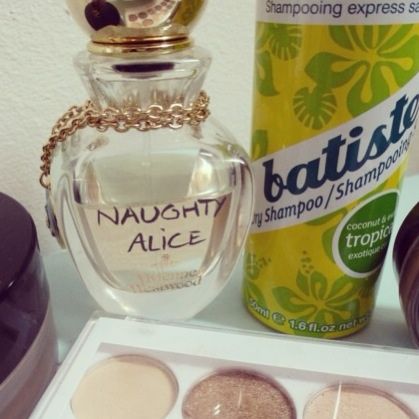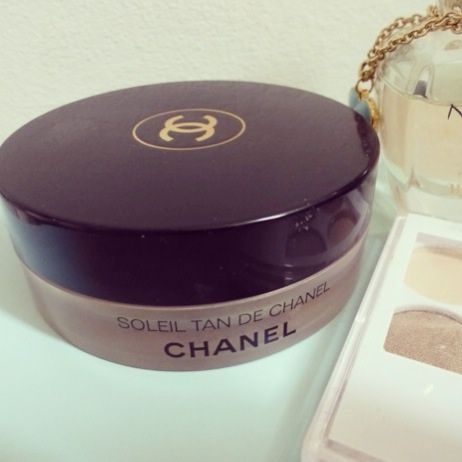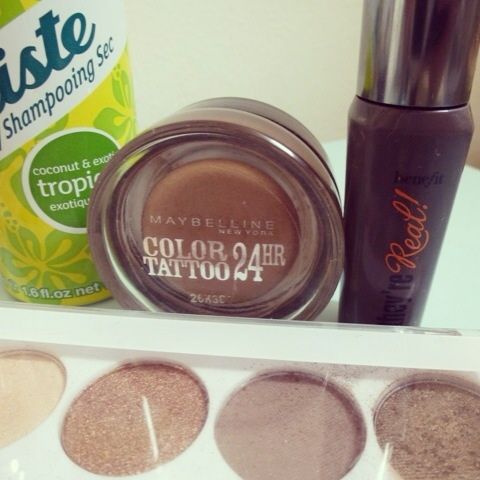 Be it practically the middle of June, some might say that I'm a little behind on my monthly favourites post. But, better late than never... right?
Vivienne Westwood - Naughty Alice
I bought this for myself with some birthday money I was given by my work colleagues, and boyfriend's mum and did it purely for the name. A foolish buy some may say, particularly when I a) couldn't smell it in store as they had no sample and b) got it home and decided that actually, it wasn't the most amazing thing I'd ever smelt. However, it's been a slow love with this one, as the more I've been using it this summer, the more I've enjoyed it's musky scent. I can't promise I'd repurchase it, but it has been a favourite in May.
I've been quite naughty for not including this in my favourites earlier, as this has been a staple in my makeup bag since I purchased it in April (with above birthday money). It's without question the best bronzer I've ever used. It suits my skin tone (olive) perfectly and it's longevity throughout the day is great. I never would have tried a cream bronzer had I not been recommended this by a friend, and I'm so glad I did. It's pricey, but absolutely worth it.
Batiste Tropical Dry Shampoo
Not going to win any awards for this one, but I have loved me some dry shampoo in May. I was in Marrakech and it was warm so being able to give my hair a bit of a spruce was a god send. I always have a mini bottle of this in my bag or at work incase my hair needs some help before I go out (as it's great for volume) or if I'm on my 'second day'.
Maybelline Color Tattoo - On and On Bronze
I reviewed this here so no need to go into great detail, but this is brilliant. Gorgeous colour, quick and easy to use - lasts well. Can't go wrong.
Benefit - They're Real Mascara
I got this in Elle magazine as I'd heard the raves but thought it would be wise to try the sample size first. I've been loving this and it's definitely lived up to the reviews I'd read. My favourite thing about it is that because of the shape of the plastic brush, it never makes my eyelashes clump, it manages to distribute the product through my eyelashes really well. It gives great length - not amazing for volume, but if I put a few coats on it does the trick.
I bought this a while ago, and dipped into it every now and then but didn't give it much love. I thought it would be a good palette to take on holiday though as it has a wide choice of neutral shades and would save on space. So glad I did, this has been perfect and I've used it almost every day since. Given this costs a mere £4, the pigmentation of these are absolutely brilliant and I'll definitely be taking this to Portugal next week.
What are your monthly favourites?