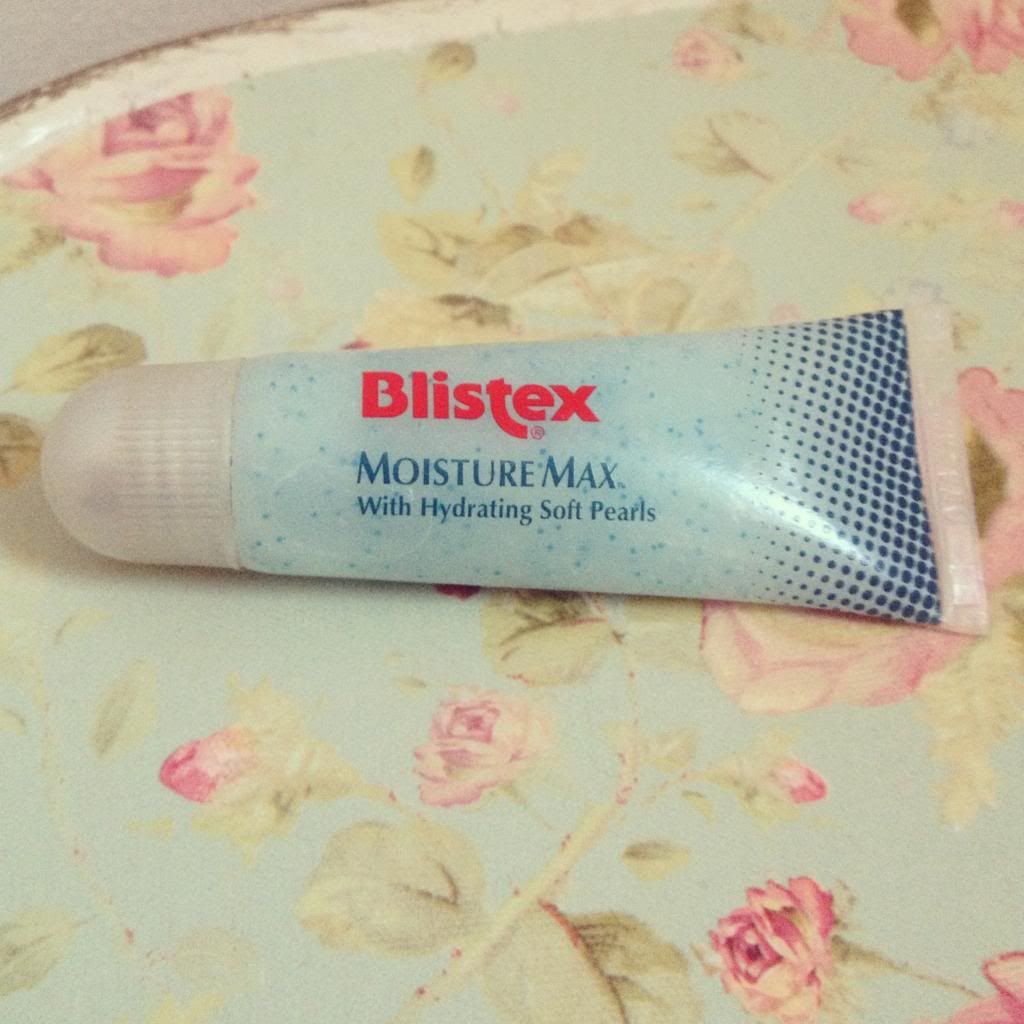 During my Moroccan travels, one of the things I suffered with most was that my lips were as dry as the desert. Too much sun and not enough love and care meant they just felt severely dehydrated.

When the lovely team at Blistex heard I was in lip-strife, they sent me over some Blistex MoistureMax* to act as a remedy, and I've been using it non stop since. MoistureMax is a super hydrating lip balm packed with soft melting moisture beads that contain Shea Butter and Aloe Vera which have helped to restore my lips back to pouting glory. I used this for about 2-3 days and noticed a big change in the texture of my lips.
MoistureMax is glossy but not sticky (which I loathe) and has a subtle taste which works well for me as otherwise I have a tendency to lick it off.
I'll definitely be taking this on my next holiday in two weeks as it has added SPF 15 included which means it'll act as both a preventative for sun damage, as well as providing relief if my lips do suffer again.
What are your lip saviours?