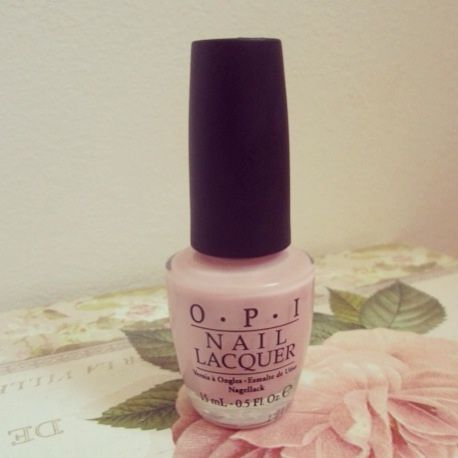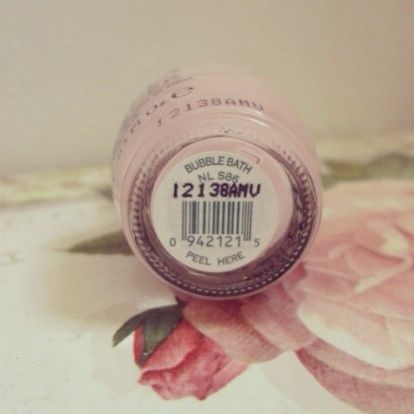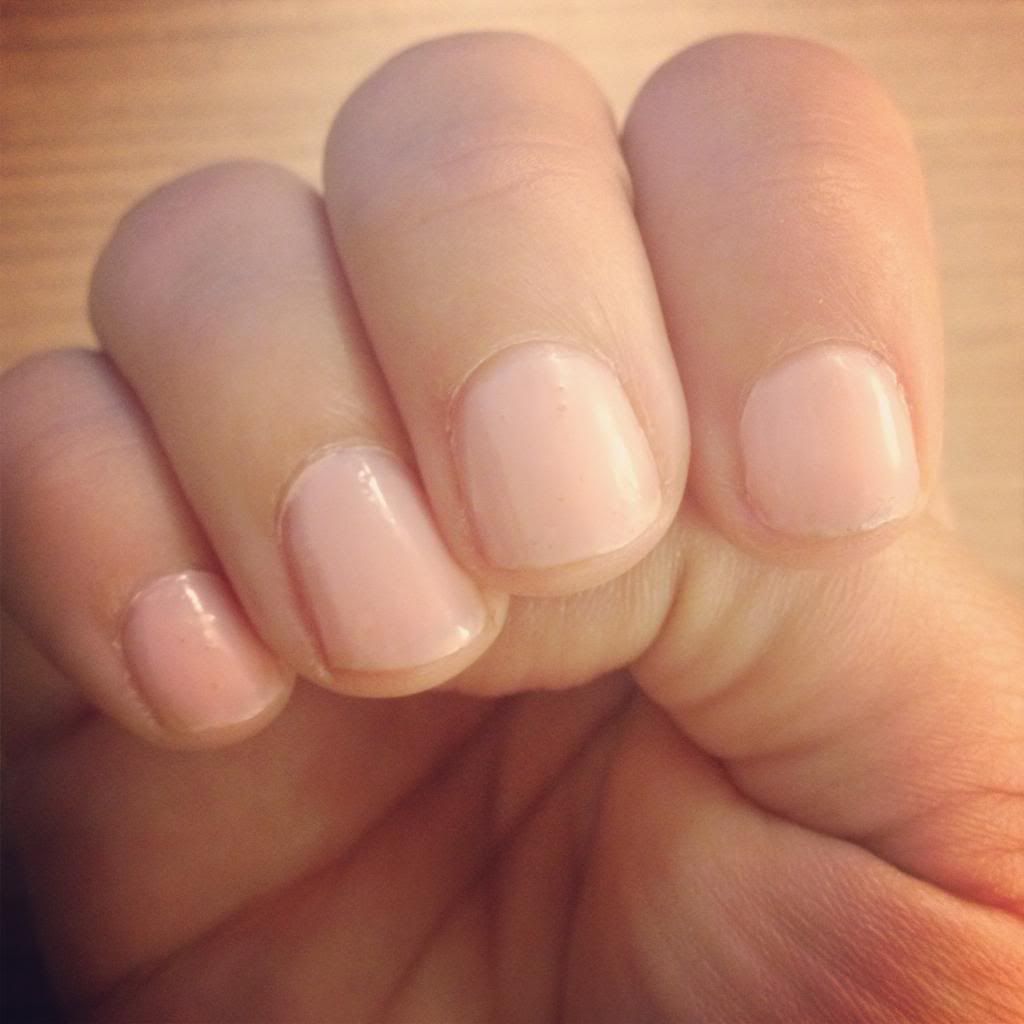 I'd first like to caveat that I think spending £11.50 on a nail varnish is excessive. I did it anyway though, and you know what? I'm GLAD.
OPI Bubble Bath has been on my wishlist since I first started this blog in January, and with the recent discovery of an OPI stockist down the road from me, I decided it was high time I bought it.
This nail polish makes me feel like a lady because it's the ultimate feminine shade. It's the perfect pink-toned manicure colour, which is sheer but totally buildable. After two or three coats it's nearly opaque but the whites of the nails still seem to show through which is so pretty and elegant.
This is now without rhyme or reason one of my favourite shades. It's the equivalent of a 'no makeup- makeup look', as there is polish on the nails, but it's subdued. Quite clever really.
My nails are not going to win any awards at the moment. I had to chop them off (unwillingly) this weekend for netball and I foolishly didn't take my nail shot pre-chop - so please, judge me not.
What are your top OPI shades?