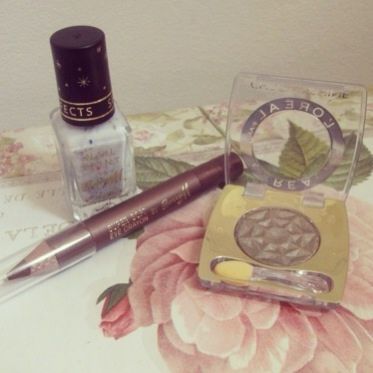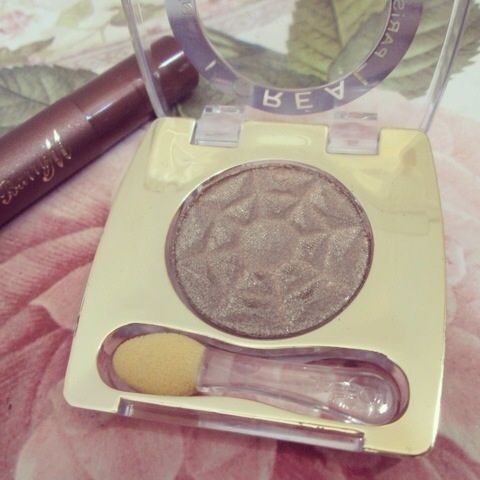 I'm working from home today as I've been feeling somewhat under par - so on my way to Sainsbury's to buy some chicken soup, I popped into Superdrug and ended up getting a couple of treats to make myself feel better - retail therapy at it's best.
It's 3 for 2 on cosmetics and lashes at the moment, so firstly I picked up a Barry M polish from the sequin effect range which turned out to be a grave error. I wrongly assumed that this was just a white base with glitter, but it turns out this is a textured polish (my fault I didn't look) which has a horrid grit effect.
The hit purchases however, were a Barry M Eyeshadow Pencil in No. 2 which is a gorgeous rich copper brown, and finally a L'oreal Paris eyeshadow in Golden Rose from the Colour Appeal Chrome Shine range. This is a very sheer golden brown that doesn't have much impact on it's own, but worn over a muted shadow like Mac Wedge it would be gorgeous.
Have you tried any of these products?