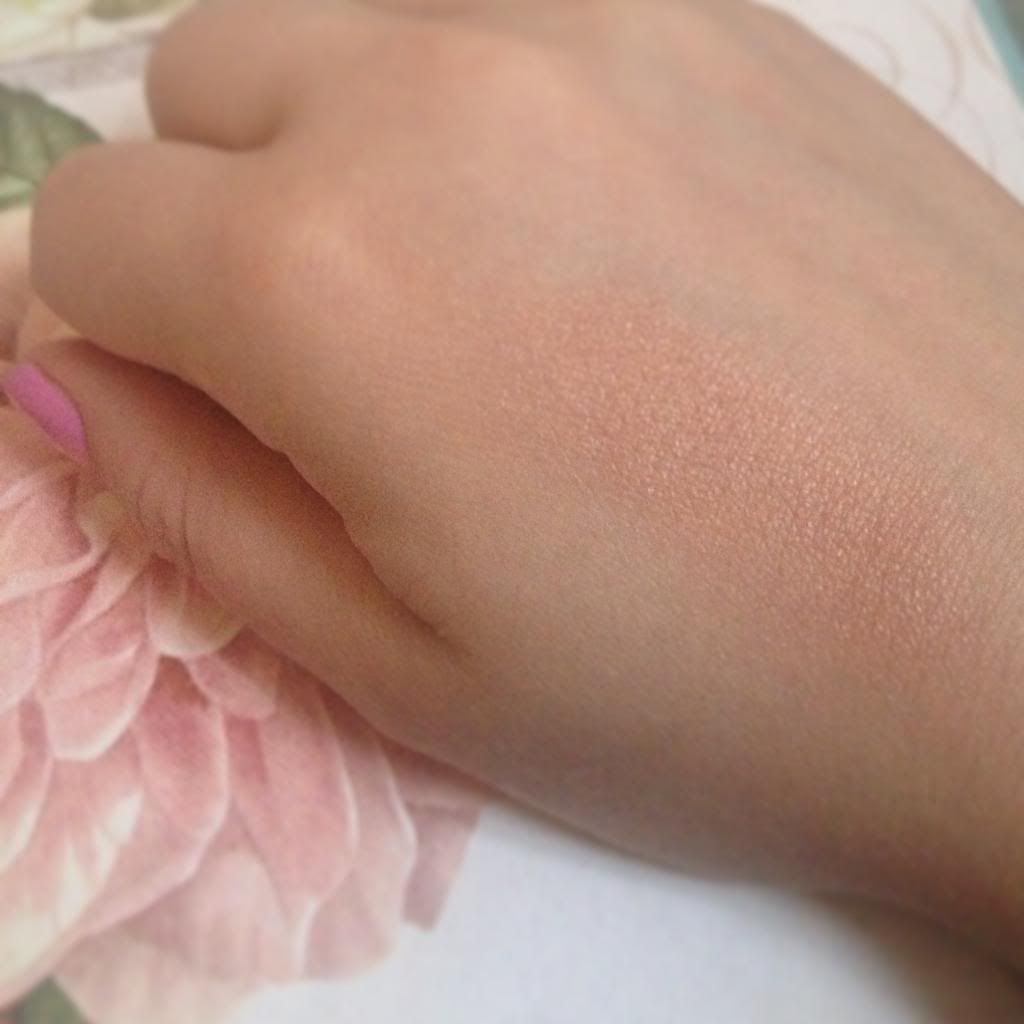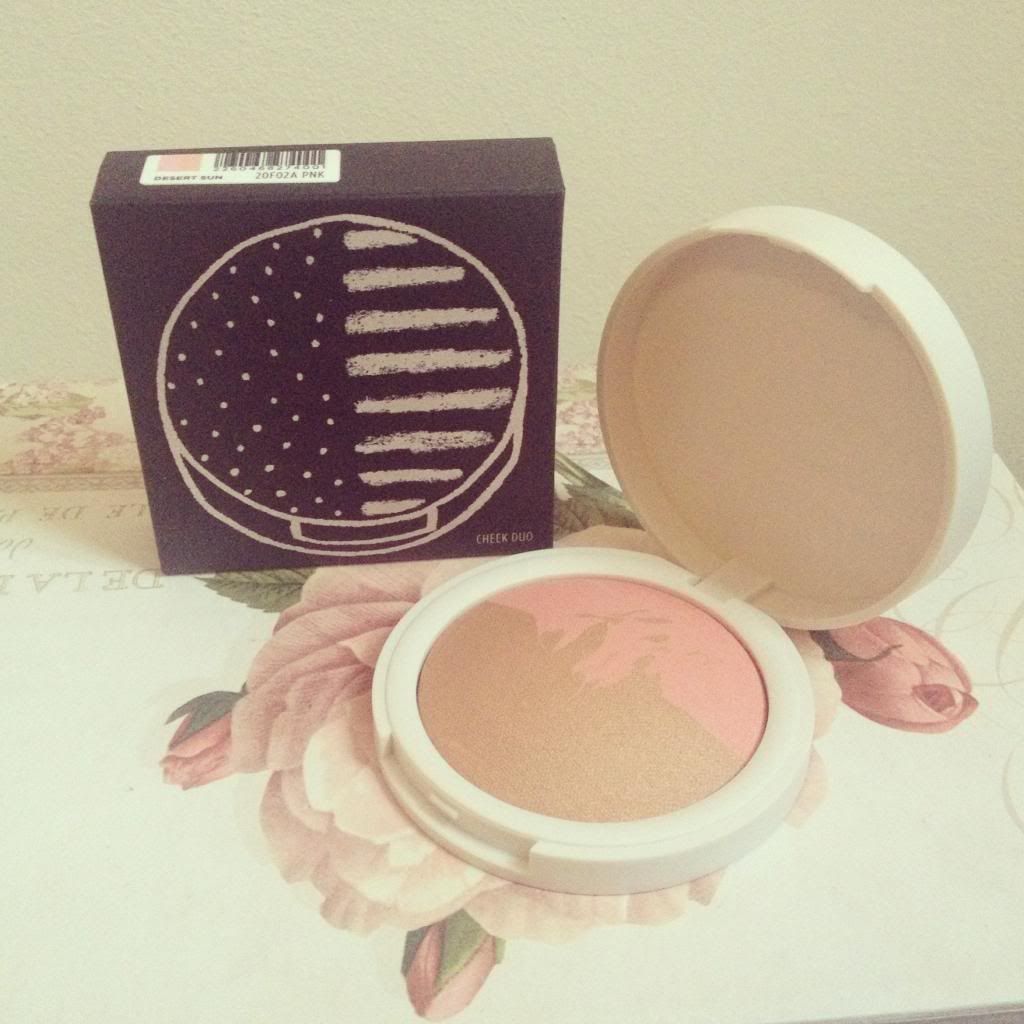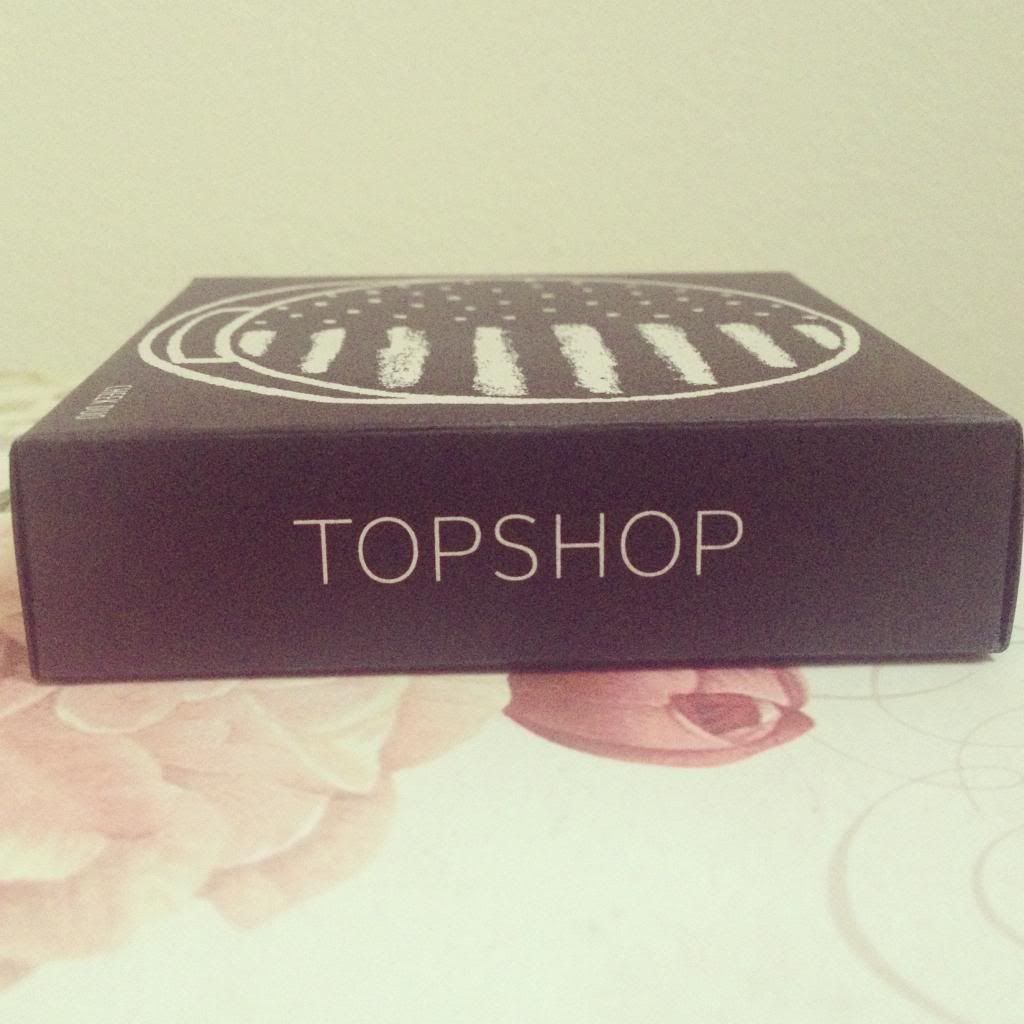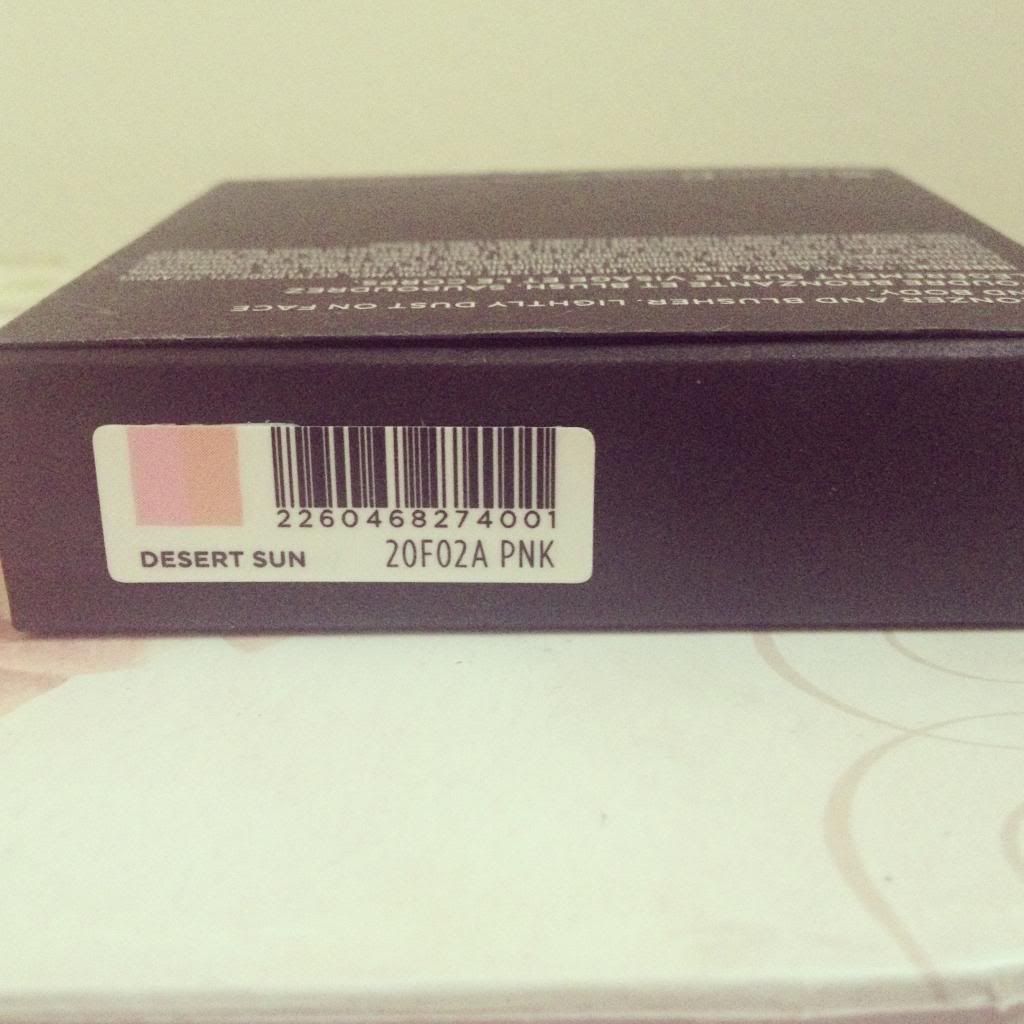 My makeup collection consists of very little Topshop make up. When I say very little, I mean other than a lone nail varnish it's baron of the brand.
During a little beauty shop last week which left me fairly uninspired by what was on offer in Superdrug, I decided to head to Topshop to see what they had up their sleeve - their Crescent Moon highlighter featured on my birthday wishlist after all. They were out of stock for highlighters, but I did spot 'Desert Sun' a cheek duo consisting of a golden-shimmer bronzer and peach-coral blusher that looked lovely and I thought I'd treat myself in Crescent Moon's absence.
I've been using this just on the apples of my cheeks (essentially as a blush/highlighter) rather than all over as when blended together it creates a subtle, but very pretty golden coral glow. I'm more tanned at the moment so its really complimenting my skin tone.
It's not a can't-live-without product for me, as there are similar products out there - but I have really been enjoying it, and it will definitely make it into my holiday makeup bag as it's perfect to wear with a tan. I'm definitely interested in checking out more of Topshops range.
What Topshop makeup do you recommend I try?
My giveaway ends tonight- last chance to enter
here
!