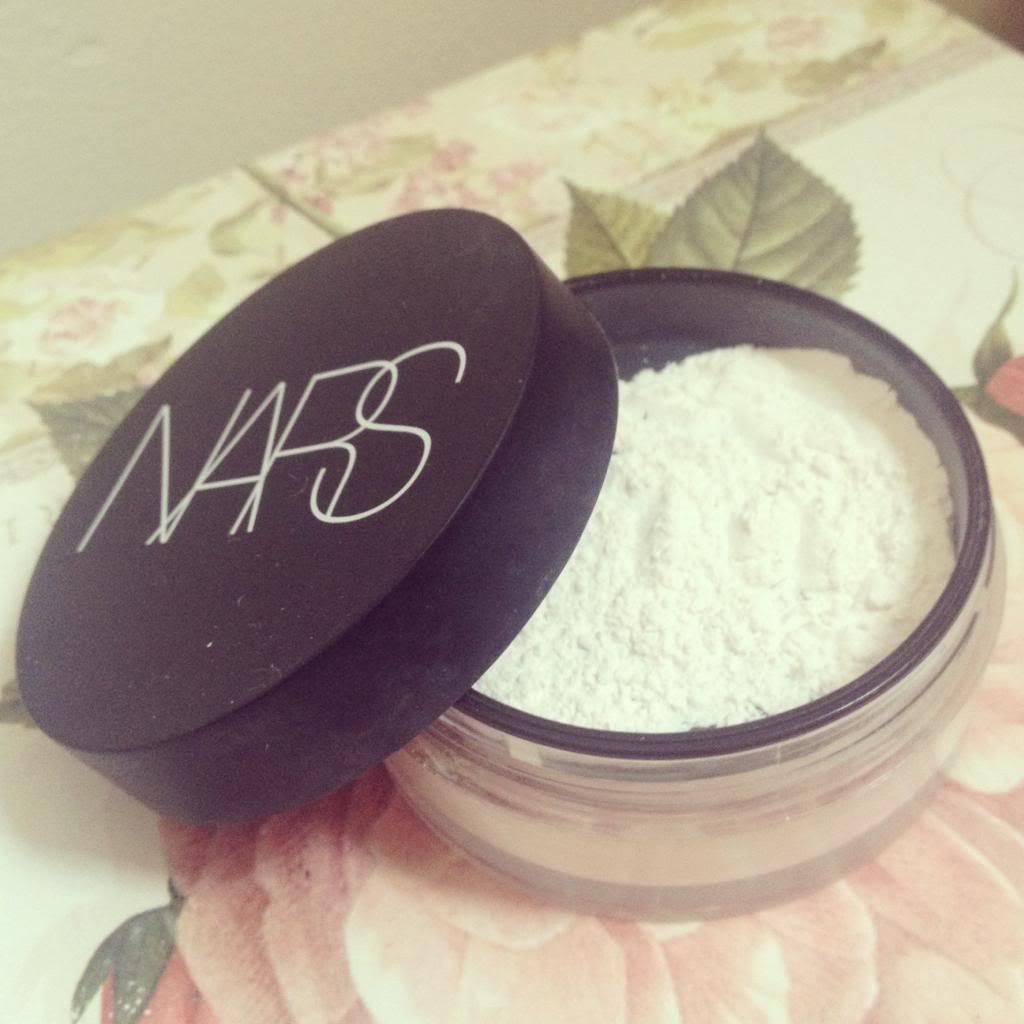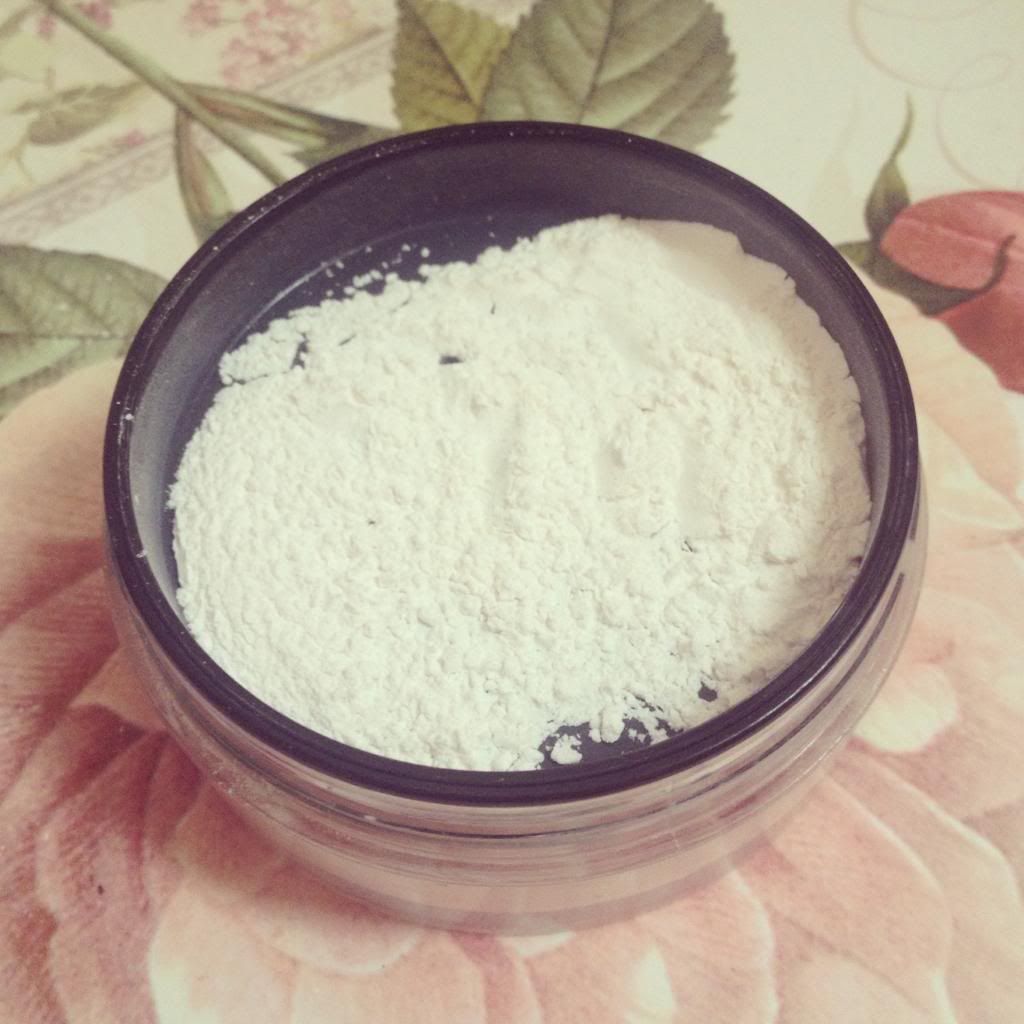 NARS recently introduced it's latest contribution to makeup for Spring 2013: an innovative new mineral setting powder which promises to help skin 'shine through makeup', enhancing the look of foundation and extending makeup wear - all without a trace of colour. Containing the NARS' exclusive Light Reflecting Complex, the translucent powder is designed to optimise light reflection on the skin, optically fading lines, wrinkles and pores and visibly smoothing skin.
After a recent Space NK makeover, I decided to purchase this loose powder. It's no secret that I love dewy skin, which generally means that powder is my enemy as I feel it immediately takes away any of the skin's natural glow. However without powder, my makeup struggles to last the daily distance. Catch 22.
The powder contains Vitamin E and glycerin (bonus) which help to guard against drying skin out, and I've found it provides a luminous soft matte finish. I apply a very light dusting with a small brush (think MAC 227) to make sure I'm just covering where I need (my t-zone) and then I buff this out with a Real Technique buffing brush to create a seamless finish. This is mattifying, but providing you use a small amount it doesn't look cakey, is very subtle and has really helped my makeup stay put for longer.
This costs £25 which is reasonable considering this will last for ages. It's ideal for touch ups, regulating shine and flawlessly setting foundation and I'd recommend it for those who are anti-matte but seek something to help their makeup last.
What translucent powders do you recommend?
Don't forget to enter my giveaway to win a MAC Blusher & Lipstick
here