MUA recently launched their Undress Me range, and their highlighter was at the top of my list of items to try.

Despite MUA being so cheap, a lot of their products (eyeshadow palettes particularly) are highly pigmented and good quality so I was excited and hopeful the highlighter would deliver the same results. Thankfully, it did.
Whilst the new range has white packaging (MUA is usually black) and looks rather tacky in my opinion, the highlighter itself has a lovely wave design embossed into it which makes it feel a little more high end, but ultimately, for £3 I'm not too fussed what it looks like.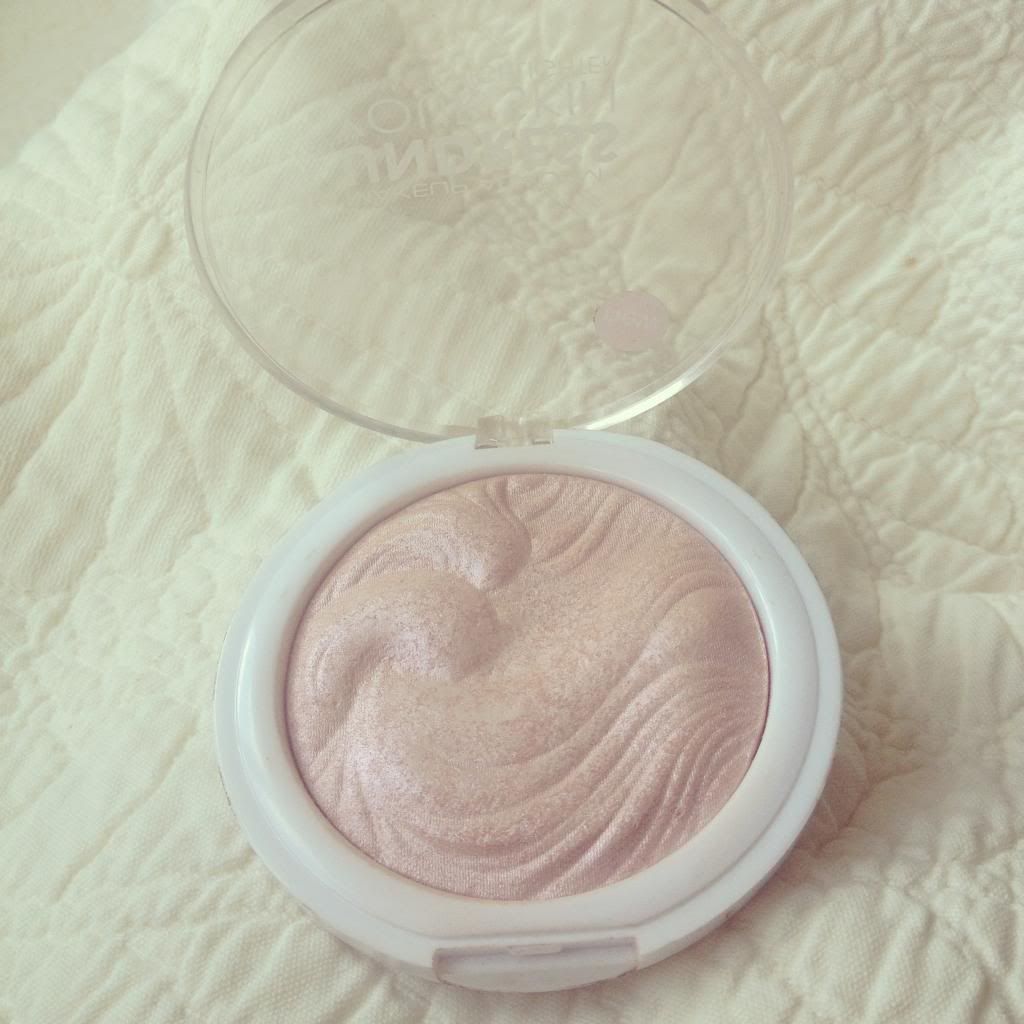 Pleasingly, it's incredibly pigmented meaning a little goes a long way and leaves a beautiful champagne-peach glow to the cheeks and brow bone. I personally think this would be better suited to lighter skin tones, but I definitely recommend you checking it out - it's a bargain staple for the makeup kit.
Have you tried anything from the MUA Undress Me range? What's your favourite highlighter?