Despite it being said that the older you get the worse the birthdays become, I turned 26 on Wednesday and couldn't have wished for a better day. I was totally spoilt rotten with my friends, family and boyfriend treating me like a princess.

My colleagues at work were incredibly generous and gave me this adorable bracelet and nail varnish from Topshop as well as a Boots voucher so I could purchase a few of my birthday wishlist items.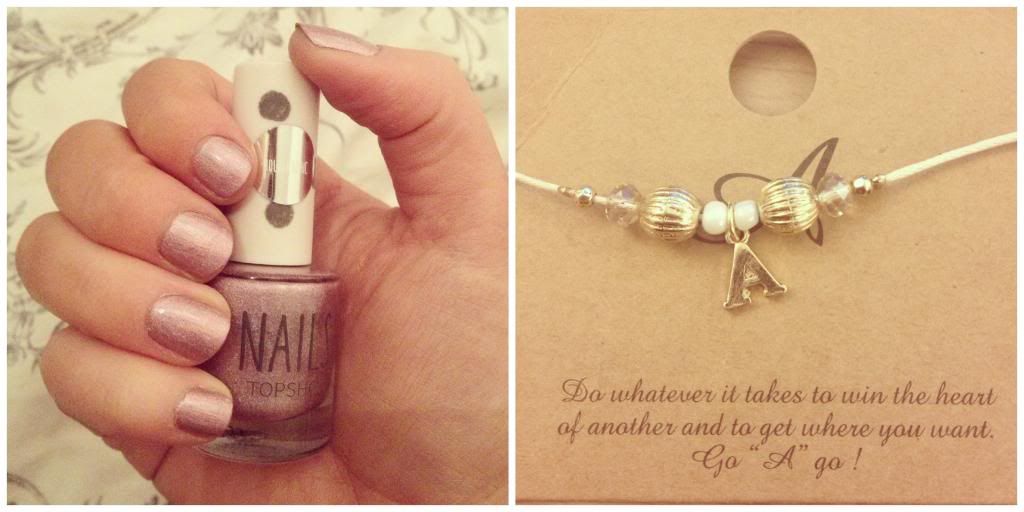 My boyfriend's lovely mum and family also gave me some money which was completely unexpected, kind and thoughtful - I was more than touched. With the voucher and money I was able to buy myself some much lusted after items, including Nars Sheer Glow foundation, Soleil Tan De Chanel bronzing makeup base and Vivienne Westwood - Naughty Alice perfume.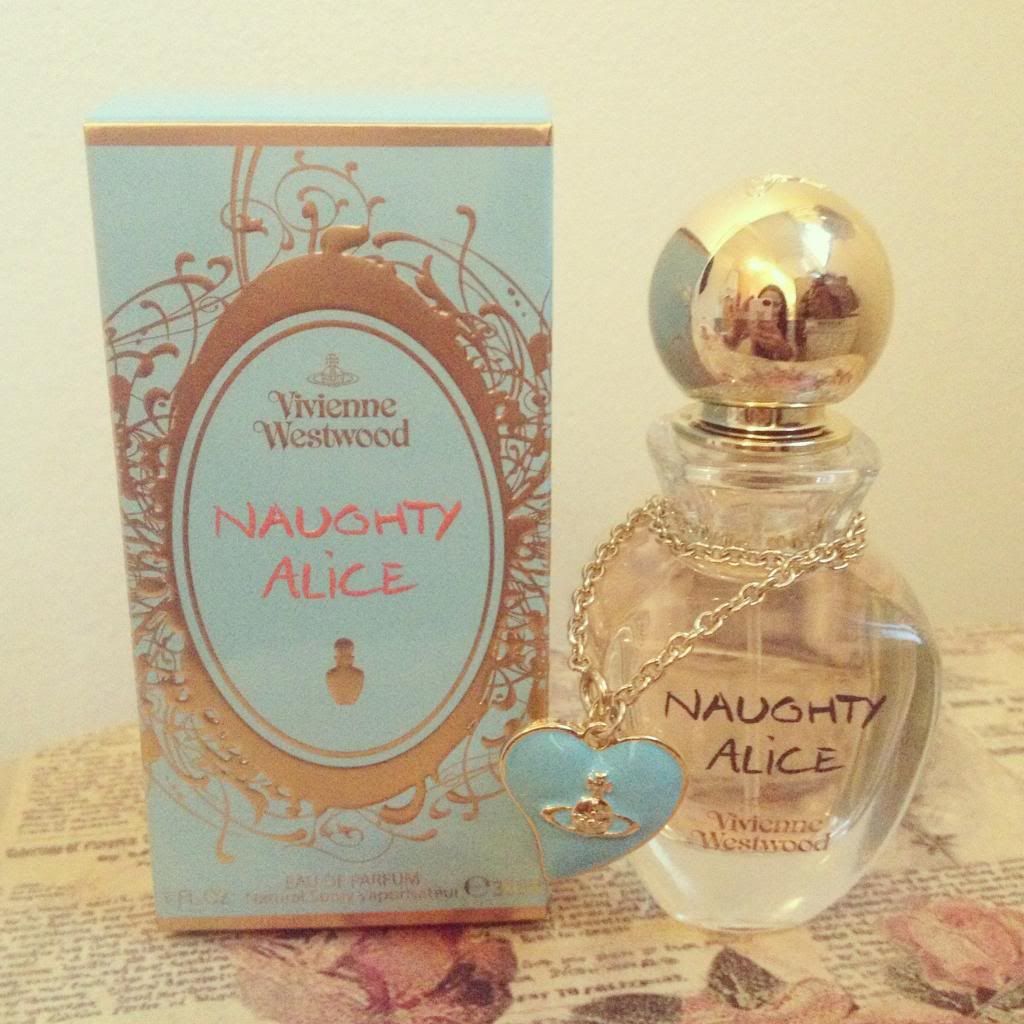 Saving the best till last, my amazing boyfriend treated me to this Michael Kors rose gold watch which I have wanted for what seems like forever. I had no idea what he was going to get me, so when I opened this I was completely over the moon. I've suddenly turned into chief time keeper, as I can't stop staring at it!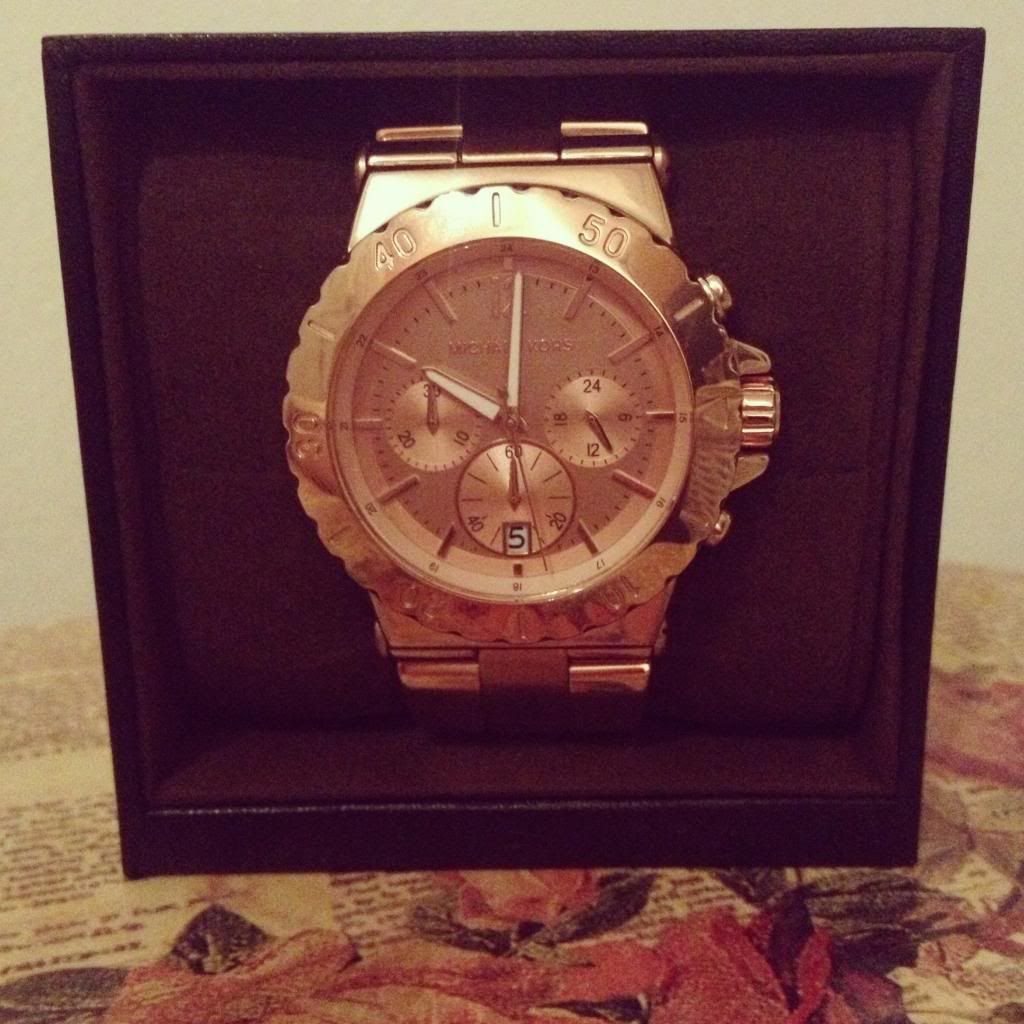 My family also treated me to some money and my lovely sister bought me a smoothie maker I was after which I'm really looking forward to playing with.
I'm going out tomorrow night with my boyfriend for dinner and drinks to celebrate and I can't wait to use all my goodies to get ready!
I am so thankful for all the beautiful things I received and how kind and generous people were. Thank you everyone!