Effaclar Duo has been hailed as the latest skin care saviour, helping to purify pores and reduce the appearance of imperfections. As a result, I was excited to try this product, I'd heard all the hype and truly believed that I too would benefit from it's miracle qualities.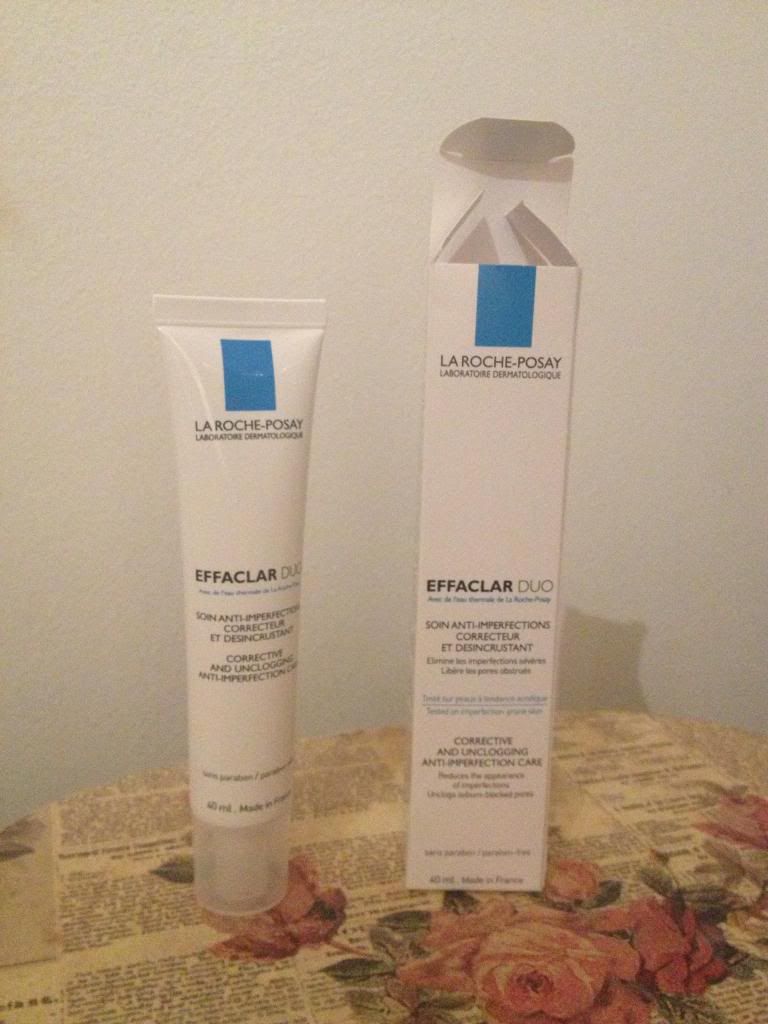 I purchased this product and excitedly skipped home, that night I put it all over my face like a moisturiser as directed. I noticed a tingling sensation which I hadn't really expected, but I just went straight to sleep and let it work it's magic, it was after all going to transform my face come morning....

ERROR.

I woke up the next morning with a red, boiling hot face. I don't have sensitive skin so I was surprised I'd had an allergic reaction, and really disappointed that not only was the 'miracle' product obviously not for me, but at £13 a pop - it's not the cheapest product to have developed an allergy towards.

I was surprised that the instructions that came with this, didn't mention testing it on your skin first and in hindsight, I wished I'd put this on an isolated area before smothering myself in it.

Despite the European version not containing Benzyl Peroxide, the reaction I had seems to be very similar to that of many of the people that have used the US cream which does contain Benzyl Peroxide, so there's still something pretty powerful in there.

I know this is a great product for many people, but I'd advise exercising some caution. Thankfully, my face has made a full recovery.
Has anyone else had any bad experiences with the La Roche Posay Effaclar Duo?